Amazon boasts of big first week for Prime Music service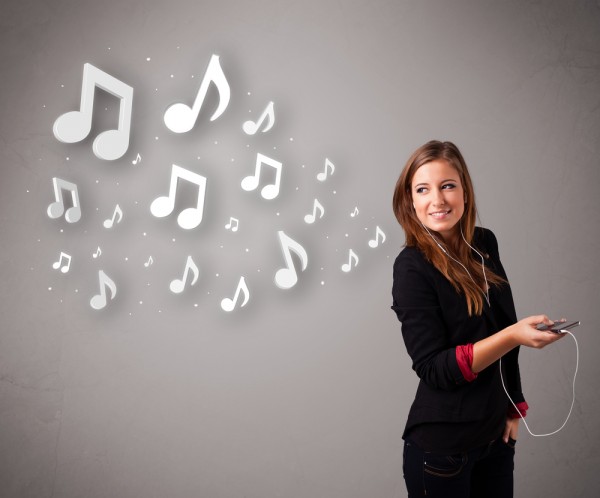 Almost two weeks ago, retail giant Amazon added music streaming for Prime customers. This is in addition to the other awesome benefits, such as a solid instant video service, free two day shipping and a Kindle lending library. For $99 per year, customers get all of these features, and Amazon reaps rewards in the background.
Now the company is boasting of the big first week that its new music service experienced, claiming tens of millions of songs have already been streamed in those opening days. "Prime members across the country have been rockin' out this week, exceeding our expectations for how well this new benefit would be received," says Steve Boom, vice president of Digital Music for Amazon.
The company went on to list some statistics on what customers are listening to. For instance, the top pre-made playlist was "50 Great Epic Classic Rock Songs", while the top song was "Timber" by Pitbull and Ke$ha, followed by "All of Me" performed by John Legend.
While the new service certainly adds some extra value for Amazon Prime customers, it is isn't ready to replace your Spotify or Google Music All Access just yet. In searching through the offerings, you'll find a lot of the music just isn't there quite yet. However, we can expect Amazon to build up the offering rather quickly.
Photo Credit: ra2studio /Shutterstock