Finding social media trends automatically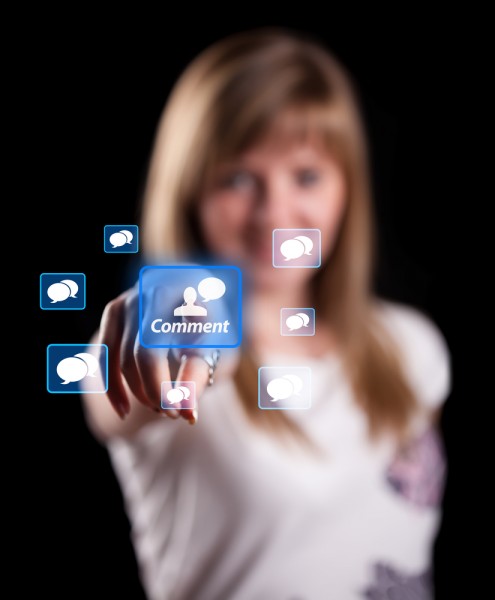 Social media is increasingly important to brands, both as a marketing tool and in terms of managing their image. But fully monitoring and understanding social trends is impossible using only human analysts.
Data intelligence specialist Bottlenose has launched a solution in the form of Nerve Center 2.0, which gives brands the ability to act on social and media-driven trends in real time using automatic trend detection and alerts, emotion and demographic analysis, and open APIs.
"The automatic trend detection in Nerve Center 2.0 alleviates the need for constant attention from human analysts. Now, without having to monitor the platform 24/7, users can be alerted of any important trends such as breaking news, emerging influencers, viral content, bursting topics and hashtags, and spiking sentiment", says Bottlenose CEO and co-founder Nova Spivack. "This eliminates the choke point of humans in the process of real-time comprehension of patterns in vast amounts of data. And that's just the beginning. In the future, our platform will be able to spot a growing repertoire of complex patterns and trends in data streams. We are automating the analyst, one skill at a time".
Key features of Nerve Center include automatic trend detection with customizable alerts to remove the need for constant human monitoring. Advanced emotion profiling and demographics using sample profile data for 350 million social media participants leads to 95 percent average accuracy. The underlying platform, StreamSense, can analyze over three billion messages per hour.
Customers can use the software to identify audience characteristics including occupation, age, family status, brand affinities and more. Bottlenose is also releasing APIs for developers and customers who want to use trend intelligence for visualization, process automation, advertising, and new analytics applications.
You can find out more about Nerve Center on the Bottlenose website.
Photo Credit:  ra2 studio/Shutterstock