New Seismic release gives sales and marketing teams a competitive edge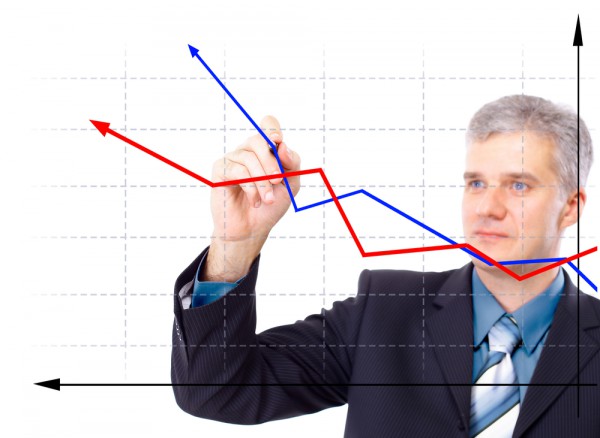 Cloud-based sales platform specialist Seismic is launching a new version of its product aimed at giving marketing teams a deeper insight into how their material influences actual sales.
It's focused on increasing conversion rates for B2B sales, shortening sales cycles and boosting customer retention rates.
"Given marketing automation's rise in the last five years, today's B2B sales funnel is half in the light and half in the dark", says Doug Winter, CEO of Seismic. "Sales and marketing teams have almost perfect visibility into how leads interact with the top half of the funnel and the insights needed to improve the marketing process, yet they remain blind to how content is supporting sales reps in the bottom half. Seismic's latest release illuminates the bottom half of the sales funnel -- a blind spot for most marketing teams who send sales materials over the proverbial 'Chinese Wall' -- providing them with the information and content delivery platform their sales teams need to accelerate sales and increase close rates".
Features of the new release include sophisticated content analytics with drag and drop simplicity to provide a holistic view of effectiveness. This is supported by content creation tools which allow marketers to quickly deliver on generating materials for team and individual tasks.
A LiveSend feature means sales reps will be notified when prospects view content and can even see how much time has been spent on each page of an attachment. This not only helps show which content is most effective but also provides material for follow up conversations.
In addition LiveShare makes it possible to instantly share screens with prospects in order to increase engagement. Combined, these features in Seismic's platform give marketing teams the ability to measure and analyze how prospects interact with content sent by sales reps. Armed with this information they can determine which content is the most engaging and create a successful sales strategy that puts personalized content in front of the customer.
For more information on the latest Seismic release or to request a demo of the product you can visit the company's website.
Photo Credit: EDHAR / Shutterstock