Microsoft launches its first Android smartphone -- the Nokia X2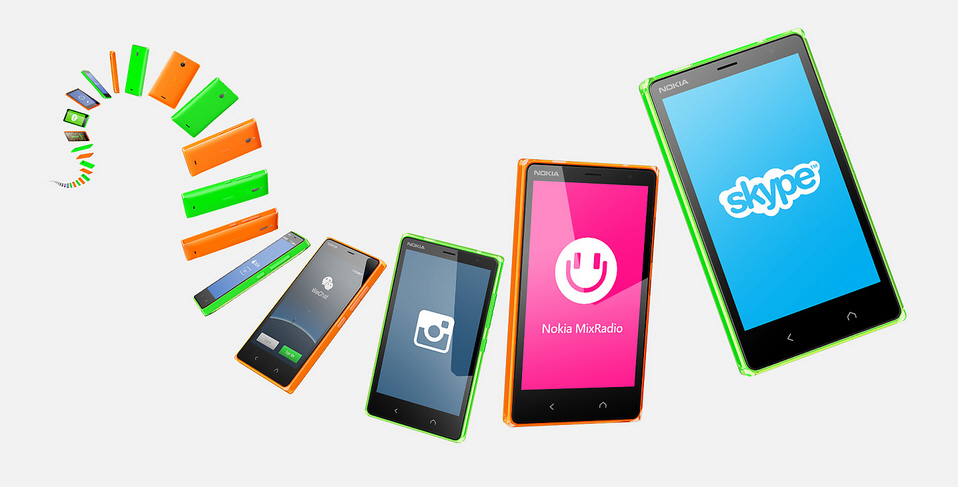 At the Mobile World Congress (MWC) back in February, Nokia surprised people with a new Android-powered smartphone series. The Nokia X line consists of the X, X+ and XL, with the devices designed to fit somewhere between Nokia's low-end Ashas and high-end Windows Phones. There was speculation that once Microsoft had taken over the Finnish manufacturer's mobile business that this new line would be killed off -- keeping the focus solely on Windows Phone devices -- but that turns out not to be the case.
Today Microsoft announces the Nokia X2, which the tech giant introduces "as the newest addition to the expanding Nokia X family of affordable smartphones designed to introduce the 'next billion' people to the mobile Internet and cloud services". Like the Nokia X, the new device gives users access to both Android apps and popular Microsoft services, like Skype, Outlook.com, and OneDrive.
Additional services, including OneNote and Yammer, are available to download for free from the Nokia Store.
The new device is powered by a dual core 1.2Ghz Qualcomm Snapdragon 200 processor and 1 GB of RAM, and it comes with a 4.3-inch ClearBlack display, 5MP rear camera, VGA front camera and an 1800 mAh battery. It has a seamless monobody and exchangeable colorful back covers.
It comes with the next-generation Nokia X Software Platform 2.0 and allows users to choose between three UI types -- the Windows Phone style Home screen with resizable tiles, Fastlane, which provides access to recent apps and calendar items, and a new Lumia-inspired apps list. There's a pull-down notifications tab, a new home key and visual multitasking.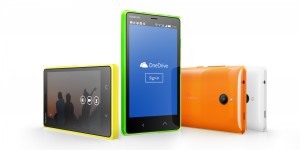 "The Nokia X family is going from strength to strength, with the Nokia X smartphone achieving top-selling status in Pakistan, Russia, Kenya and Nigeria, while earning the third-best-selling smartphone spot in India," says Timo Toikkanen, head of Mobile Phones, Microsoft Devices Group. "The Nokia X2 elevates the Nokia X experience with a stellar new design, ease of use and new Microsoft experiences. We're proud to continue to bring smartphone innovation to lower and lower price points".
The Nokia X2 will be available at launch in glossy orange, black and green. Glossy yellow, white and matte dark grey will follow shortly afterwards.
The new phone is priced at €99 -- a little more than the €89 Nokia asked for the entry level Nokia X -- and will begin rolling out globally in July.