PBS Kids comes to Apple TV, Android and Chromecast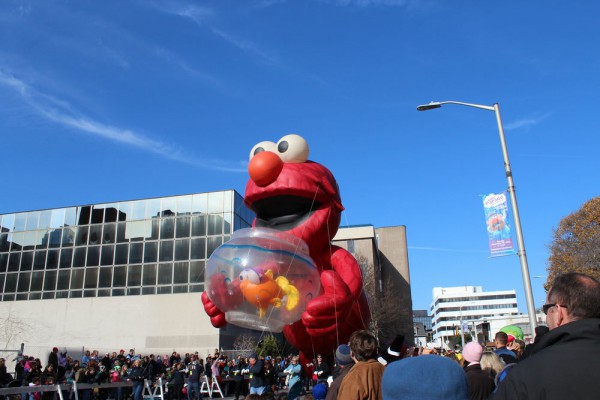 Many of us grew up with PBS programming, such as Sesame Street. While that show is still around -- it seems it will last forever -- others are now popular with today's youth. But while we may remember a console TV and antenna, today kids expect things like cable and set-top boxes, even smartphones and tablets. Public television is moving on to meet these new needs.
Today PBS Kids announces an expansion of its reach, coming to Apple TV, Android and even Chromecast. Along for the ride, are many of kids' favorite shows, including that old standby, Sesame Street. Big Bird will be joined by others, though, like Daniel Tiger.
"Starting today, PBS KIDS programs are now available directly on Apple TV. Users can access episodes and clips from favorite series such as Curious George, Peg + Cat, Daniel Tiger's Neighborhood, Wild Krats and Sesame Street, with thousands of videos and new content updated weekly", the organization states.
The network's app  will also launch on Android and Chromecast, becoming the first children's programming to reach the latter platform. "We are thrilled to be Chromecast's first kids' content provider, furthering PBS KIDS' commitment to providing trusted, educational content to families wherever they are," says Ira Rubenstein, Senior Vice President and General Manager of Digital at PBS.
All of this is rolling out now, so stay tuned for the updates.
Image Credit: Kate S / Shutterstock