Google brings the marriage of Chrome OS and Android closer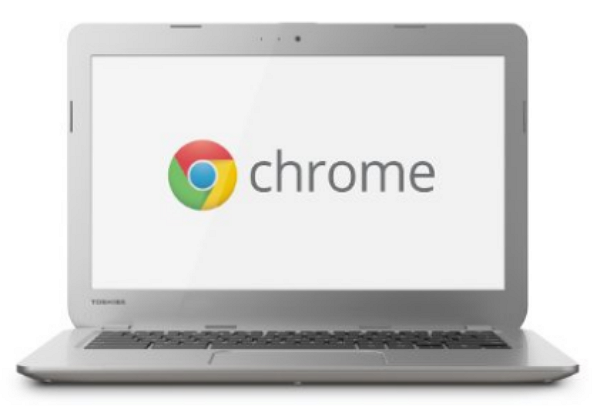 Ever since Google released its two operating systems -- the one for computers and the one for phones and tablets -- users have talked of a merger of the two. So far that hasn't happened, and at Google I/O today it still didn't. But things got a bit cozier.
The company unveiled closer integration between the two platforms, bringing phone notifications to your computer. Is your phone ringing? Your Chromebook will popup a notice telling you who it is. Got a text message? That too will appear on your notebook. In fact, Chromebooks will even notify you of low battery life on your mobile device, letting you know it's time to charge it.
A subset of Android apps will also be capable of running on the Chrome OS -- "At I/O, we demoed the App Runtime for Chrome Platform by highlighting a select group of Android apps that will be coming to Chrome later this year. We'll be rolling this out soon, and we hope to expand to enable more mobile apps for our users in the future", the company says.
All of this is brought about through Google Now, which has previously been a part of both operating systems. It seems likely that it will also find its way into Android TV as well, though that is further down the road.