Best iOS apps this week -- Ministry of Silly Walks edition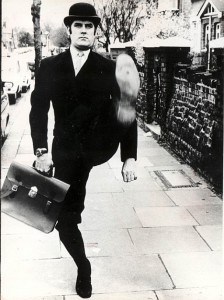 Twenty-fourth in a series. Apple refreshed its aging iPod touch lineup this week, introducing a new 16GB model with an iSight camera, and lowered the price of the existing models. If you've been tempted to pick up an iPod touch, but were put off by the price, now is the time to go for it.
The App Store saw some excellent releases this week, including a free app which lets you store unlimited photos and videos in the cloud, a Ministry of Silly Walks game voiced by John Cleese, a travel app that covers everything from planning to booking, an origami based puzzle game, and a slot machine that lets you put pictures of friends and family on the reels. And that's just for starters!
As always, if I miss an app that you think should definitely have been included, let me know in the comments below, or drop me an email.
Here is my selection for this week.
Paid App of the Week
Monty Python's The Ministry of Silly Walks ($0.99)
I'm going to be seeing Monty Python in London next week, so this game couldn't have arrived at a better time for me.
The aim is to unleash your silly walk across London, while dodging dangerous obstacles and collecting gold coins. Randomized objects and scenery ensure each game is different and you can spend the coins you bank on sillier suits and power-ups.
The game is voiced by the Minister of Silly Walks himself, John Cleese.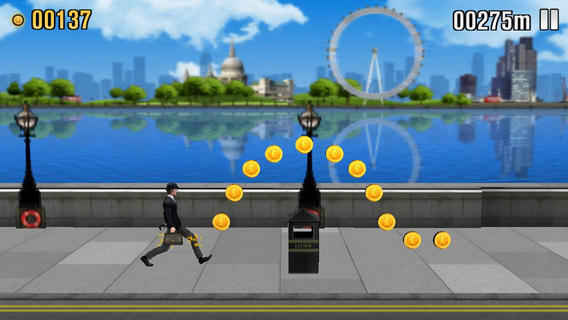 Free App of the Week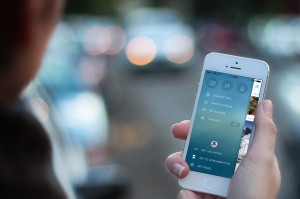 Shutter is an infinite camera app from StreamNation that automatically syncs with an unlimited cloud storage account, eliminating the need to constantly delete content in order to free up space for new photos and videos.
All the photos and videos you take using it are directly uploaded to the cloud (you can set the app to just use Wi-Fi), but the most recent ones are always available for viewing offline. The app lets you set the number of photos stored on your phone to 0, 200, 500, or 1GB.
Your media can be retrieved whenever you like and downloaded in its original format. Photos and videos currently stored on your phone are also automatically uploaded to the cloud, making it even more useful.
Shutter is completely free with no in-app purchases and offers unlimited storage as well as unlimited sharing over most social networks with no size restrictions. It also offers a range of filter choices, album management, and background upload.
Other Apps
Jellies ($1.99)
This handcrafted game is all about catching jellies -- with bombs, clocks and electroshock.
Join Bob the Fisherman as he embarks on a heroic quest to retrieve his fingers from the wicked jellies that have bitten them off. Traverse the high seas, navigate through arctic glaciers and plunge beyond the ocean depths.
The aim is very simple -- you have to catch as many jellies as you can in 60 seconds, using power-ups to boost your score and time.
Offers in-app purchases.
Minube's app (now available for iPad) is designed to act as a complete travel-planning tool and cover the entire process from inspiration to booking hotels, including arranging last-minute reservations.
Minube has over 1 million registered travelers providing tips and photos on over 600,000 points of interest around the world. You can use it to discover new destinations and find hotels, restaurants, activities, and interesting things to see and do
The app lets you see places on an interactive map and save favorites into lists which can be shared via email or over social networks.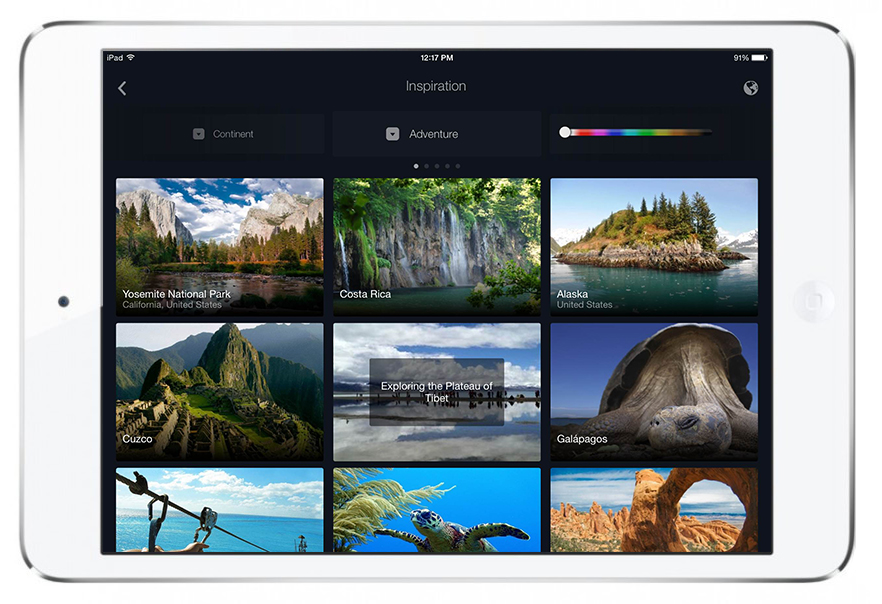 Offers in-app purchases.
Picto Slots is a slot machine game with a difference -- users import photos of their family, friends and/or pets to be the game characters. There are eight different slot themes and you can manually stop the reels, earn bonus games and free spins, and play up to 25 pay lines. There are also daily bonus offers and an auto-spin feature.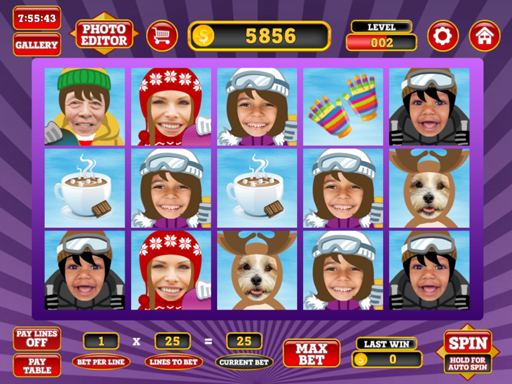 You can trade items such as home goods, fashion finds, or kids' gear directly via this new app.
Swapdom finds swaps for you based on requests and offers, with no negotiation needed. You simply request the items you want, tell Swapdom what would like to offer in exchange, and it does the rest.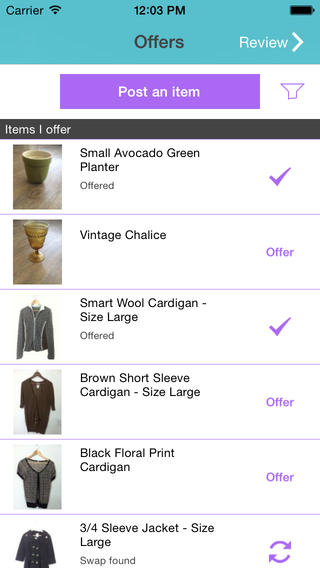 This app lets shoppers find the deal they want and obtain savings through the checkout process by copying and pasting the coupon code from Savor's site or app. Online shoppers can share Savor's offers with friends via all the usual social media sites. The updated version sports a new UI and offers sorting by deal type and expiration date. It also offers improved search.
Offers in-app purchases.
A fun origami based puzzle game in which you have to fold sheets of paper in order to create origami figures, working as accurately as possible to fit the form, and avoiding using too many folds. There are 70 puzzles to tackle.
Apple's App of the Week
Captain America: The Winter Soldier
Offers in-app purchases.
Apple's free app this week is a quality Gameloft movie tie-in. Originally released three months ago, and priced at $2.99, the official game of the Marvel movie blockbuster lets you play as Captain America and lead a S.H.I.E.L.D. Strike Team against several nefarious criminal organizations. The game offers fun tactical action gameplay, and asynchronous multiplayer so you can join a clan and battle rival players.
The graphics have a stylish comic book look to them.