Windows Phone 8.1 to get folder functionality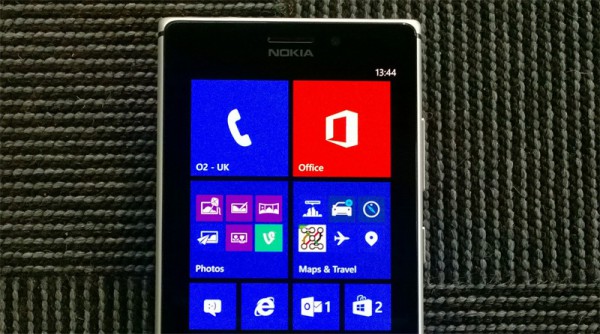 In the absence of proper folder support, a number of Windows Phone developers -- including Nokia -- have decided to take matters into their own hands, by releasing apps that give users the option to group live tiles on the Windows Phone 8 homescreen. The results are not folders, however.
The live tiles that are created are just shortcuts which open the app enabling the feature. The grouped items are displayed within that app. Welcome to Windows Phone-style faux-folders. The reason why the feature is missing out-of-the-box, even in Windows Phone 8.1, is because Microsoft has decided not to implement it, likely because the tiled operating system is meant to be experienced without folders.
However, Microsoft is going to enable full-blown folder functionality in Windows Phone 8.1, in an upcoming update which the software giant refers to as "Windows Phone 8.1 Update". Both the feature's arrival and its functionality were just detailed by Microsoft on the official Windows Phone site (link is to the Google Cache version of the page, as it is no longer live).
The implementation is similar to how folders work in Android and iOS. They can be created by dragging a live tile on top of another. The folder can be named in the Name folder box, and extra live tiles can also be added, by dragging them on top of the folder. To remove live tiles, users have to drag the item outside of the folder window. Easy peasy.
The big question is: When does Windows Phone 8.1 Update arrive? This detail remains unknown at this point, as Microsoft has not inadvertently leaked any other official information surrounding the upcoming minor release, and that includes other features it may offer. What we do know is a Microsoft-made app which enables lockscreen changes is also on its way. It could be the two are related; if so, the latter will arrive as a "dev-preview", according to Windows Phone head Joe Belfiore.
Given that live tiles are designed to reveal some information and show a notifications counter, it will be interesting to see how Microsoft will give users access to similar data, if not the same, when live tiles are grouped in folders. There will likely be a delay involved in showing certain things, but for those who want to have a less cluttered homescreen it may be an acceptable compromise.