Radical.FM launches 25 million ad-free songs on Android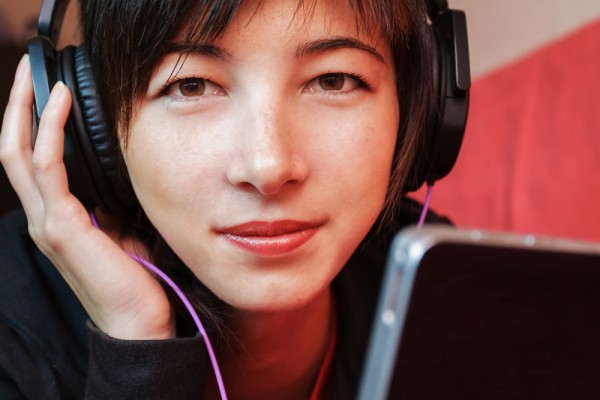 Is there room for one more music app in the market? Radical.FM is hoping so, and it has big plans to become your service of choice, competing with the big names like Spotify and Rdio. Today the company is planning an ambitious app launch for the Android platform.
"The app is free, commercial-free, and available for immediate download in the Google Play Store", the company states. This is the first foray into the Google mobile platform, but the service was already available for iOS.
The iOS app will also be receiving improvements, and Radical.FM promises a desktop app is in the works too, though no release date for this has yet been announced.
"Tremendous effort has gone into making these powerful new apps faster and more intuitive," says CEO Tom McAlevey. "But unlike Beats, which offers nothing Spotify hasn't offered for years, or Amazon Prime Music, which is missing half the music iTunes has offered for a decade, Radical.FM offers a truly unique concept built on one of the world's most comprehensive music libraries".
The company operates under a unique business model. It compensates all artists and labels for the music streamed, doing so through ads. However, there is an ad-free model and it has no set price -- users pay what they can. "If treated with respect, people tend to do the right thing. As users discover Radical's outstanding service, many of them will be proud to support it", McAlevey claims.
You can visit the website to find download links for both the new Android app and the improved iOS version.
Photo Credit: Poprotskiy Alexey/Shutterstock