BBM lands in Windows Phone Store (but you can't get it yet)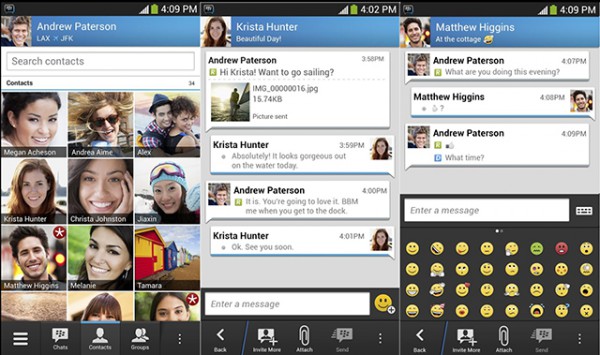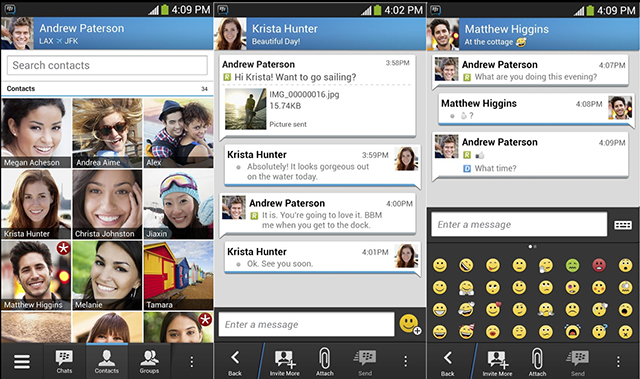 I have been waiting for BBM to make its triumphal arrival in Windows Phone Store for quite a while now. Its launch was revealed in February. Android and iPhone users are luckier, as the messaging app already launched on those platforms in the fall of 2013. But it now looks like Windows Phone users might soon also be able to join the party, and exchange PINs.
BlackBerry has published the BBM app for Windows Phone, but sadly for interested users it is not yet available for everyone to download, as it now undergoes private testing. That means only a select few can install it. Still, some progress is better than no progress at all, especially for those rocking a smartphone running the tiled operating system.
Information regarding BBM for Windows Phone is scarce at this point, as far as the app's capabilities go. But, I expect the app to come with most of the typical BBM features, considering the time it will take to launch. BlackBerry says:
BBM for Windows beta. We're getting ready to welcome Windows Phone users to the BBM community. BBM brings you together in the moment with friends and family through instant chats, voice calls, picture sharing, voice notes and more.
As some of you may know, there is no shortage of messaging apps on Windows Phone. Users can take advantage of Facebook Messenger, Viber, WhatsApp and many more popular offerings. BBM, however, also matters quite a bit as the messaging service touts 160 million users, many of which are Android and iPhone users.
At this stage, I would usually post a link to the app's Windows Phone Store listing, saying this is what you should click to download it. But, since the second part is not yet doable, here is only the link.