Adobe Photoshop Express, BBM to arrive on Windows Phone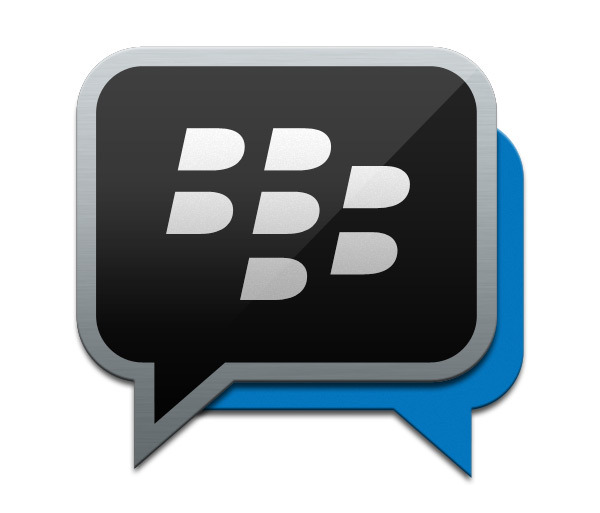 Windows Phone is off to a good start in 2014. Microsoft just announced that more smartphone vendors will embrace its tiled operating system, and extended the hardware support to include more Qualcomm Snapdragon processors. A new iteration is reported to arrive shortly, to bring its feature set on par with those of its main rivals, Android and iOS.
And, today, BlackBerry announces that it will bring its BBM service to Windows Phone. "BBM continues to grow in popularity as millions of people use our mobile platform for chatting and connecting with friends or colleagues, and we are very excited that we will soon welcome Windows Phone and Nokia X users to the BBM community", says BlackBerry Global Enterprise Solutions president John Sims. Also, Adobe's Photoshop Express will soon be offered on the platform as well, after reaching Android and iOS first.
That is the good news, anyway. The bad news, regarding BBM, is that the service will be available on Windows Phone this summer, which curbs any enthusiasm that users may feel now. We are months away from an official release. Meanwhile, BBM rivals like WhatsApp and Viber are already offering apps for the tiled smartphone OS.
There is no word at this stage regarding the date of availability for Adobe Photoshop Express, but given that it is estimated to arrive "soon" we can expect to see it in the coming months.
Let us hope BlackBerry and Adobe will not follow in the footsteps of other top-tier developers by launching dumbed-down versions of their apps on Windows Phone, like Instagram, for instance, did with its app, which is still lagging behind its Android and iOS counterparts.