Android SMS bot sets new infection record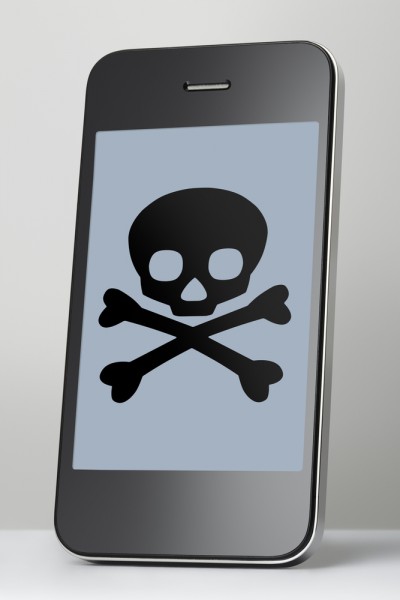 Earlier this week we covered the debate on whether Android users need malware protection. If further fuel for the argument was needed it comes in the form of Russian security firm Dr.Web's monitoring of Android threats.
Until recently embedded advertising modules have topped Dr.Web's malicious program rankings, but statistics for recent months indicate that an Android SMS bot Trojan has been spreading at an alarming rate.
In late May, the number of incidents involving this malware increased by 227 percent, and in June the total number exceeded 670,000, up from 235,516 earlier in the year. In the past month Android.SMSBot.120.origin has become the most common Android Trojan, accounting for 11 percent of malware incidents detected by the company on user devices.
The Trojan can carry out a wide range of malicious activities including sending, intercepting and deleting SMS messages, loading specified web pages in the browser, reading device coordinates and even removing specific applications.
In most cases the Trojan is distributed disguised as adult videos but it can also be hidden in seemingly legitimate software and in audio files. Dr.Web suggests that Android users should exercise caution when downloading content and avoid anything that looks questionable.
Image Credit: Paul Michael Hughes/Shutterstock