YouTube brings weekly new music show to SiriusXM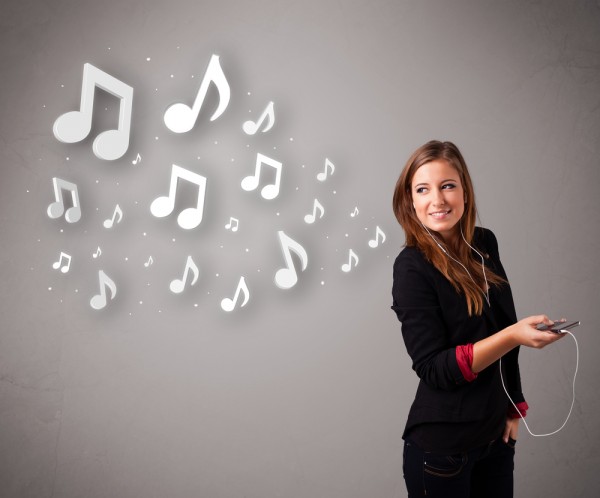 Google has slowly brought YouTube around to being a fully legal service, and made agreements with music labels and TV networks. Granted, some content still gets taken down -- that can't be unexpected when the users are providing much of the content.
Now the video streaming service is bringing a weekly hour-long new music show to satellite music provider SiriusXM. The new show kicks off today at 6pm Eastern Time, and can be found on the Hits 1 station for those who subscribe to the radio service.
Users will get the benefit of discovering new music from emerging artists, something that can be difficult to find at times. "The SiriusXM Hits 1 team will select songs to play from established artists based on the biggest YouTube view counts over recent weeks, and songs from emerging artists who are seeing the biggest percentage growth in views", the team claims.
If you miss the original broadcast, then you can catch a repeat of it -- those will air Friday nights at 9pm ET, Saturdays at 2pm ET and Sundays at 8am ET.
Photo Credit: ra2studio /Shutterstock