Microsoft sells unlocked Nokia Lumia 1020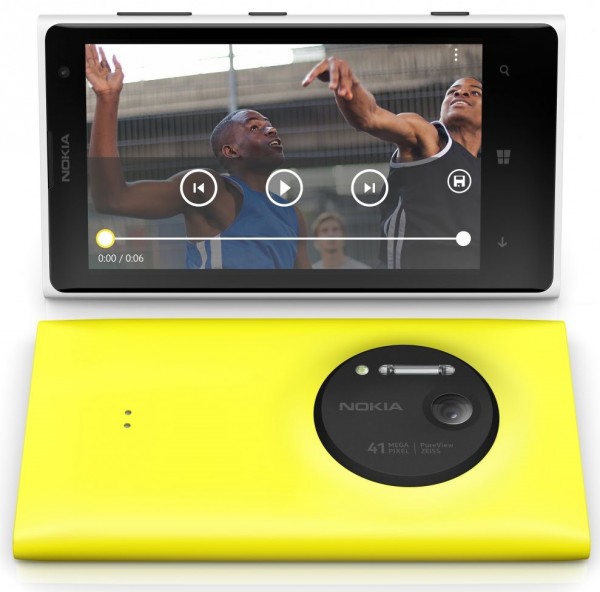 One year after it went on sale, Nokia Lumia 1020 is still the smartphone to beat when it comes to delivering the best Windows Phone imaging experience. That can be attributed to its mighty 41 MP camera, which continues to be in a league of its own, unmatched in resolution by any of its modern rivals.
In the US, Lumia 1020 has been an AT&T-exclusive since its launch, in July 2013, much like other Windows Phone flagships which have been released in the second-largest smartphone market. But, now, you can buy it unlocked, right from Microsoft Store, without any AT&T branding in tow.
The unlocked Lumia 1020 that Microsoft sells works on both AT&T and T-Mobile, as it is a GSM model. This also makes it a no-go for those who are Sprint or Verizon customers. There are no other differences compared to the AT&T version (aside from the branding, which I already mentioned) based on the information Microsoft provides on its site.
The price for an unlocked Lumia 1020? Microsoft is asking $549, which is a bit steep for a year-old smartphone, even one sold off-contract and as good as the Lumia 1020 is. Shipping is free, however, although you can only get it in black. That said, AT&T charges $609.99 for an off-contract Lumia 1020, but you can grab yours in a different color trim.
Lumia 1020 highlights include: 4.5-inch AMOLED display with a resolution of 768 by 1280 and a 334 ppi (pixels per inch) density; 1.5 GHz dual-core Qualcomm Snapdragon S4 processor; 2 GB of RAM; 2,000 mAh non-removable battery; 41 MP back-facing camera; 1.2 MP shooter on the front; 32 GB of internal storage; 4G LTE and HSPA+ cellular connectivity. The Lumia 1020 comes in at 130.4 x 71.4 x 10.4 mm and 158 grams. It is compatible with the upcoming Windows Phone 8.1 upgrade.