LG announces G3 Beat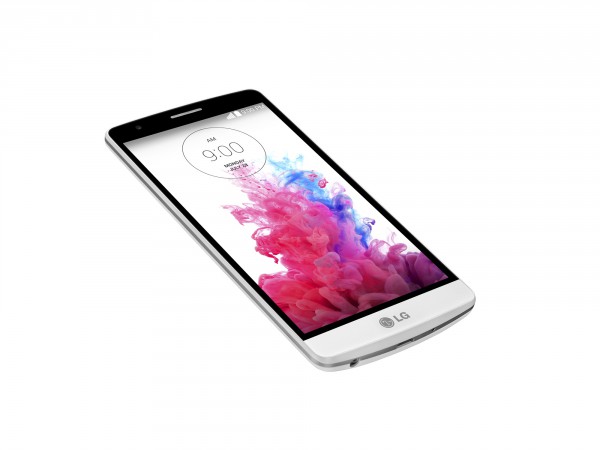 Top Android manufacturers have made a habit of releasing smaller versions of their flagship smartphones. Samsung is doing it. HTC is doing it as well. And LG is no exception. But, unlike its fellow vendors, it is not calling it a "mini". Meet G3 Beat.
Also unlike Samsung and HTC, which give their mini-flagships small displays, LG opts for a 5-inch panel; it is as large as what One (M8) offers and not that much smaller than what Galaxy S5 comes with. Let us take a look at what G3 Beat has to offer.
LG is marketing G3 Beat as a mid-range version of its flagship, which is designed to offer "a similar premium experience" but in a "more compact package". That means physical dimensions of 137.7 x 69.6 x 10.3 mm and 134 grams. To put things into perspective, G2, LG's flagship from last year, is a tad taller (138.5 mm), a tad wider (70.9 mm), a tad slimmer (8.9 mm) and a tad heavier (143 grams).
"Smartphone manufacturers cannot ignore this growing segment of consumers who want the best balance of looks, features, performance and, of course, price", says LG CEO Dr. Jong-seok Park. "The LG G3 Beat represents our commitment to the mid-tier smartphone market that demands mature technology, proven branding, great innovation and attractive price, all in a single device".
As you can see from the image above, it looks like its bigger brother. G3 Beat also retains G3's back buttons, which is a design feature LG first introduced in last year's G2. It is unusual, but, once you get used to the placement of the keys, this works fine.
G3 Beat's 5-inch IPS display packs a resolution of 720 by 1280, and is powered by a 1.2 GHz quad-core Qualcomm Snapdragon 400 processor, aided by 1 GB of RAM and a 2,540 mAh battery.
The smartphone packs an 8 MP main camera, featuring the same "Laser Auto Focus" technology as found in G3, and a 1.3 MP secondary camera. It comes with 8 GB of internal storage, with a microSD card slot to allow users to expand the capacity.
There is 4G LTE cellular connectivity on board, as well as support for HSPA+ networks (with speeds of up to 21 Mbps for downloads). It also offers Wi-Fi 802.11 b/g/n, Bluetooth 4.0, and NFC.
G3 Beat runs Android 4.4.2 KitKat, with LG's own customizations added on top. The South Korean maker adds features like Touch & Shoot (tapping on the display takes a picture, while in the camera viewfinder), Smart Keyboard, QuickMemo+, and Gesture Shot.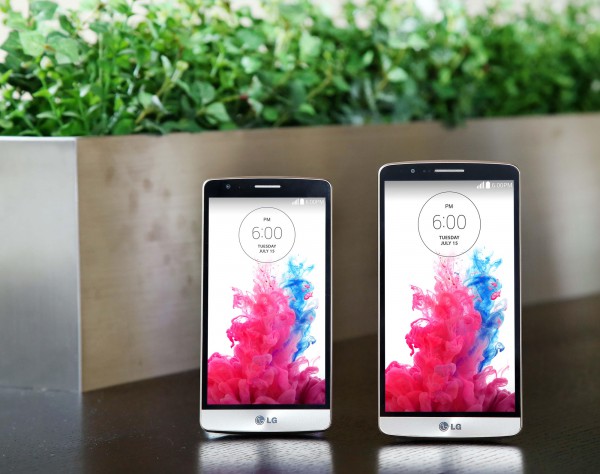 Just like G3, G3 Beat will be available in Metallic Black, Silk White and Shine Gold, when it launches tomorrow, July 18, in South Korea. It will also launch in Europe and CIS (Commonwealth of Independent States) markets, where it will be sold under the G3 s moniker, in the following weeks. There is no information regarding pricing at this point, but, as always, expect it to be considerably cheaper than LG's flagship.