Which entertainment device do you want in your living room? [Poll]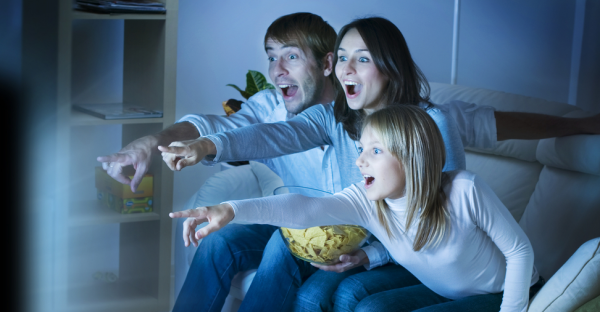 Home entertainment has been in the news a lot lately. This past week Microsoft, which positioned its new Xbox One as an entertainment device just as much as it is a games console, announced it would be killing off its own entertainment studio. While that takes original content off the table, there are many choices still available, giving Xbox One owners plenty to watch.
With Xbox One, PlayStation 4, Roku, Chromecast, Apple TV, and the recently announced Android TV, viewing choices abound. What would once have been thought of as a computer, now resides in an entertainment center, sometimes in very small form factors -- Chromecast is nothing more than an HDMI stick that resembles a thumb drive. Roku, Google TV, Apple TV and Amazon Fire TV are incredibly small boxes.
Most carry out similar functions -- Netflix, Hulu Plus, Amazon Prime. For the most part, it comes down to the ecosystem in which you reside -- the denominations break down largely between iTunes, Google Play and Amazon Prime. Most boxes are somewhat cross-platform, but there are minor differences.
So, what do you want sitting in your home theater cabinet? Are you anxiously awaiting Android TV, hoping it finally makes good on the promise of Google TV? Is Fire TV, Roku or Apple TV in your future plans? Perhaps Xbox One, despite the death of original content? Sony too plans entertainment options, so that could be in the future for some. Chromecast takes the bite out of pulling out the credit or debit card.
Let us know your preference, by responding to the poll below.
Loading ...
Image Credit: Subbotina Anna / Shutterstock