AVG killed LiveKive, but is offering a 'free' data transfer to SpiderOak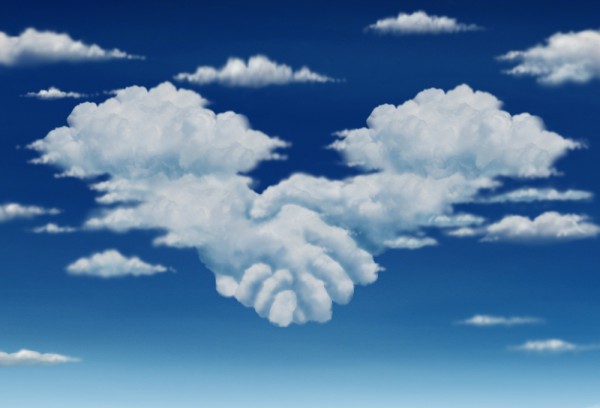 AVG got into the cloud storage business with its LiveKive offering. I won't go into the gory details but the service did not work so well. Now the anti-virus maker has elected to kill off the product, and perhaps it was a merciful death.
Users began receiving warning messages in their email before the shutdown took place. Customers could grab their data, though depending on how much was there, the download could have been painful.
Now AVG has announced that former customers can transfer their data to cloud storage service SpiderOak. "SpiderOak will honor all existing AVG LiveKive storage plans and pricing for both free and paid users. None of your data needs to be re-uploaded and you will keep your username. Everything will appear in SpiderOak as it does in your current LiveKive account, including folder structure, historical versions, deleted items and sync settings to all your devices", the announcement reads.
Customers will, of course, have to pay for a SpiderOak subscription going forward. Prices begin at $0, but most users likely are going to want the $10 per month plan to get the space needed for all of their data. There are also business plans available. You can head to a special SpiderOak page to make the move.
Image Credit: Lightspring / Shutterstock