The tracks of my bargains – sacrificing privacy for a good deal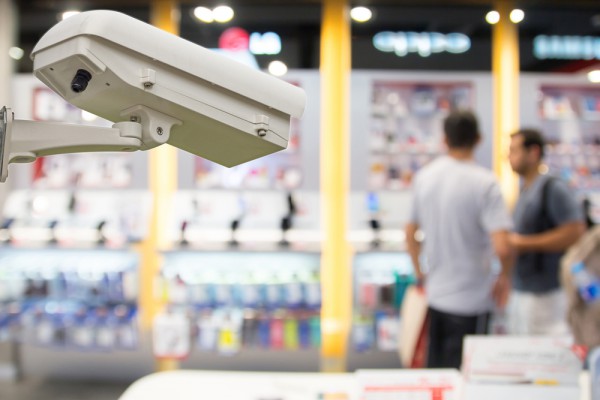 The increased popularity of smartphones means that, unless we specifically opt not to, most of us leave a record of our location wherever we go.
This information is of course valuable to marketers and a new study by customer engagement specialists PunchTab reveals that consumers are concerned about how location data is used.
Perhaps unsurprisingly privacy is the top concern with 50 percent of consumers citing it as the reason they wouldn't want a retailer to know their location. Excessive marketing was the next largest concern with 36 percent worried about the frequency, intrusiveness and lack of relevance of messages.
Despite these concerns 27 percent of those surveyed say that they would allow tracking if they were given the right incentives. The most popular reasons for sharing their locations were coupons and offers (88 percent), shorter checkout times (72 percent), and targeted alerts about sales and products that they like (69 percent). In addition 58 percent said they would value getting their loyalty points status, or rewards availability, via their mobile device.
People are also more inclined to be tracked by certain types of retailers. Among those who were positively inclined towards tracking, their preferred retailers were superstores (84 percent), department stores (78 percent), grocery stores (74 percent), and home improvement stores (60 percent).
We can be swayed too, of those who were unsure about being tracked 50 percent were more likely to try it as the value of the rewards on offer increased.
"While mobile technology allows marketers to deliver relevant and timely marketing messages, privacy concerns have traditionally carried more weight," says Robyn Hannah, VP of Public Relations and Communications at PunchTab. "What we're seeing in this report is that consumers aren't hesitant about mobile tracking just because it's new and different. Some of the other main drivers include fears around receiving excessive and irrelevant marketing messages. These fears can be allayed with incentives, but the catch is, marketers need to adopt a data-driven approach to understand where the 'sweet spot' lies. And by connecting with early adopters marketers will drive broader consumer acceptance".
The full report is available to download from the PunchTab website.
Image Credit: CHAINFOTO24 / Shutterstock