Virtual smart card solution offers improved security at an affordable price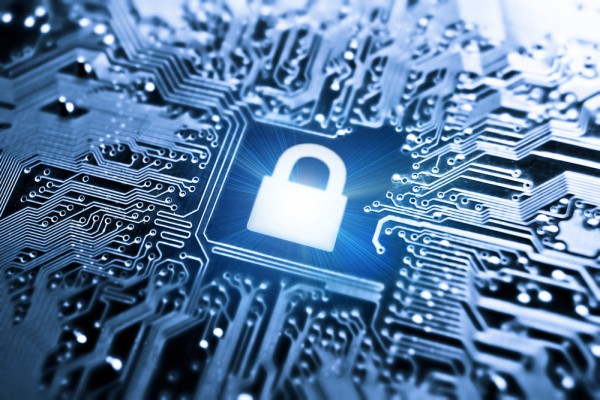 Traditional authentication methods like passwords are vulnerable to data breaches as well as being difficult to remember and manage. But although tokens and physical smart cards provide better protection they're expensive to implement and maintain.
Security company Wave Systems Corp has a new virtual smart card solution that emulates the functionality of physical smart cards or tokens, but offers greater convenience to users, lower total cost of ownership, and a reduced risk of unauthorized use.
"With Wave Virtual Smart Card 2.0, enterprises can avoid many of the headaches of traditional authentication technologies with the same security as using physical smart cards in a PKI (Public Key Infrastructure) environment," says Bill Solms, CEO of Wave. "Virtual smart cards are less expensive to manage, easier and faster to deploy and effectively address the problem of lost or stolen tokens".
It works by assigning virtual smart cards to users' devices from a central management server, using the Trusted Platform Module (TPM) security chip, built into most modern business PCs, as the security foundation for each virtual card.
The Wave Virtual Smart Card takes the user identity of the individual and binds it to the unique device identity generated by the TPM chip in the devices that are associated with that user. This means that even if a hacker gets hold of the user's login details they can't gain access unless they have the physical device as well.
For the IT department it means new identities can be easily created without the need to issue physical tokens. The status of each virtual card can be managed centrally and reports generated for audit and compliance purposes. It's also compliant with regulations that require users to have two-factor authentication when accessing sensitive data.
Wave Virtual Smart Card works on Windows 7, 8 and 8.1 systems and you can find out more on the company's website.
Image Credit: weerapat kiatdumrong/Shutterstock