Zettaset offers simpler big data security for the enterprise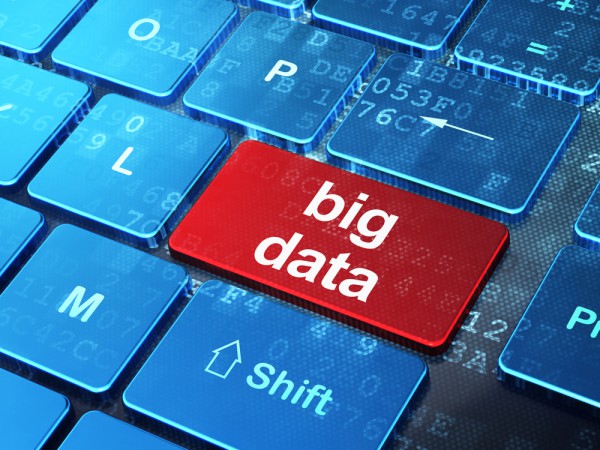 Companies are increasingly keen to take advantage of the insights that big data can offer. But this does lead to problems with controlling access and keeping the data secure in a way that works with existing systems.
Big data security specialist Zettaset is now making its Orchestrator product available as a standalone offering. This will allow customers to take the whole offering or individual applications as required to customize and secure their environment.
"Creating an enterprise-class big data security platform is a non-trivial task, and Zettaset has been at the forefront of this development for the past two years with our Orchestrator management and security platform," says Jim Vogt, CEO of Zettaset. "Customers can now also take full advantage of Zettaset's best-in-class capabilities, such as standards-based encryption, as stand-alone applications within their centralized enterprise data management framework".
Zettaset's modular applications are designed to work with any Apache open-source, Hadoop or NoSQL database, giving customers maximum flexibility when determining where, when, and how to deploy.
The first module to be available -- from 15 August -- is Data-at-rest Encryption. This is standards based and designed to fit in with existing security frameworks including KMIP (Key Management Interoperability Protocol) and PKCS (Public Key Cryptography Standards). It's optimized to minimize impact on database performance and can be used with on-premise and cloud deployments.
Additional modules due in the coming months include Multi-service High Availability framework, Zettaset's unique, patented technology which provides automated failover for each service running in a Hadoop cluster. High-availability Kerberos authentication with automated fail-over, and fine-grained role-based access control for multi-tenant environments.
You can find more information on the Zettaset website.
Image Credit: Maksim Kabakou/Shutterstock