Happy SysAdmin Day -- we're giving away $700 worth of software to celebrate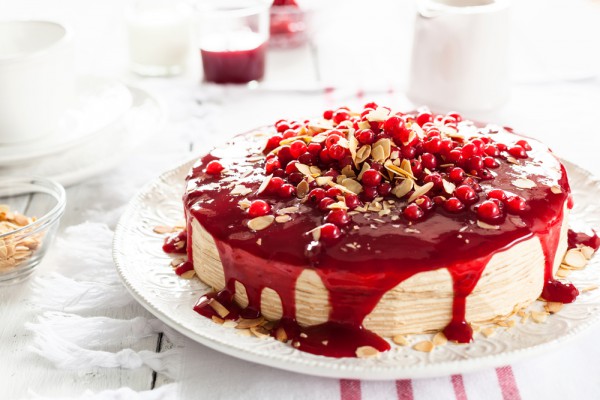 The last Friday in July may not mean much to the average person, but it holds a special place in techies' hearts. It's System Administrator Appreciation Day. And we're celebrating it today, for the fifteenth time, with a giveaway!
As we cannot offer you any cake, ice cream or pizza (although would sure love to), we have 10 licenses for System Mechanic to give away instead, courtesy of the software's maker iolo which has reached out to us to make this happen. Every BetaNews reader can enter the giveaway.
If you want to read more about System Mechanic, you can check out our review. It includes details surrounding the software's powerful feature set, an assessment of its functionality as well as our verdict. Each license unlocks System Mechanic Professional, which normally goes for $69.95.
To enter the giveaway, simply leave a comment in the section below. Like always, you can share whatever you want with the rest of us, as long as it is polite. Please log in the comments section using a BetaNews account (use this link to register, if you have not done so already; ) to post the comment, so that we can contact the lucky readers among you. (A Disqus account might also work fine, although you will have to make sure there is a reachable email address attached to it -- that is not always the case, based on our experience.)
To give you enough time to enter the giveaway, we will take into account comments posted until the end of the weekend, July 27 included. Obviously, the comments we may leave below will not qualify. The winners will be selected the next day, July 28, and contacted via email.
Update: All the winners have been contacted via email (the emails have been sent from my BetaNews email account, and are titled BetaNews SysAdmin Day -- System Mechanic license). You might also want to check your spam folder, just in case.
Photo Credit: AlenaKogotkova/Shutterstock