XP is still used in 53 percent of businesses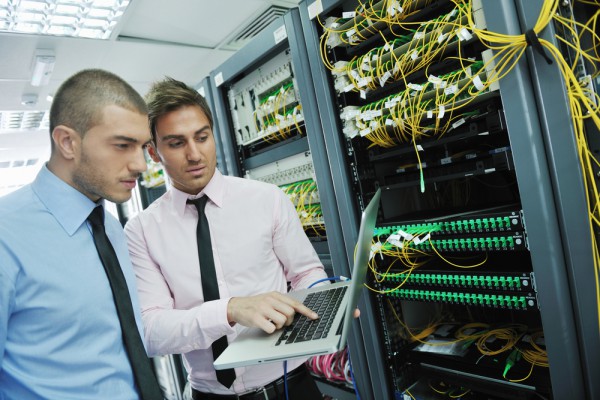 It's around three months since Microsoft pulled the plug on support for XP, yet according to a survey carried out by Adaptiva at May's TechEd North America, 53 percent of respondents are still running the old OS in their organizations.
Just under half (43 percent) of respondents to the survey represent companies with more than 10,000 nodes (desktops, laptops and servers), including 13 percent with more than 100,000 so there are potentially a lot of business XP systems still out there.
Naturally this raises concerns, 25 percent of respondents were worried about security, while 15 percent had purchased extended support from Microsoft. The biggest obstacle to migrating from Windows XP was seen as application compatibility (29 percent), followed by time (15 percent), cost (4 percent), and user training (2 percent).
When asked about migration plans, Windows 8 proved more popular than expected with 17 percent planning on moving to Windows 8 or a mixed Windows 7 and 8 environment. Respondents are wary of automating OS migration, 32 percent were concerned about getting the task sequence right and 27 percent citing WAN bandwidth their biggest obstacle, and 19 percent pointing to lack of storage at remote locations.
Although cloud usage is growing 81 percent said the cloud had no impact on their ability to update and patch operating systems. Also 7 percent said the cloud made it harder to perform basic system management functions.
BYOD doesn't seem to have had much impact on desktop use either with a massive 99 percent of respondents saying the introduction of smartphones and tablets had caused no significant infrastructure shrinkage.
Photo Credit: dotshock/Shutterstock