Get out of jail free card for Cryptolocker victims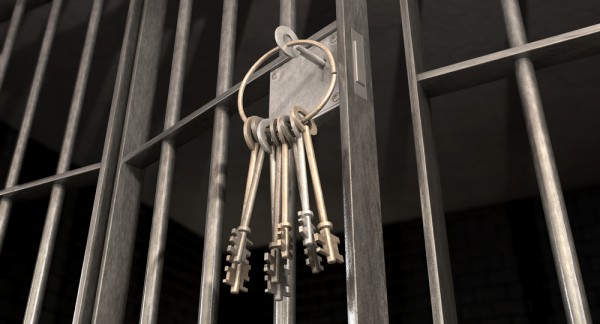 The Cryptolocker ransomware has had something of a checkered history, from the news that its GameOver Zeus botnet had been taken down by the authorities to a new strain of the malware appearing in June, it's seldom been out of the news this year.
Now though the story has taken a new twist and victims of the malware -- estimated at around 500,000 people -- can recover their encrypted files without the need to pay a ransom.
Security companies Fox-IT and FireEye which were involved in the effort to take down GameOver Zeus have created a tool to decrypt files locked up by Cryptolocker.
The companies have set up a Decrypt Cryptolocker online portal to provide the private key required so files can be unlocked for free. Users need to upload a file to the site and will receive a key and a link to download a decryption tool. Running the tool on their system with the key provided will unlock the files.
There's no need to register or provide any contact information beyond an email address though users are advised to submit a file that doesn't contain personal information.
"We are excited to work with Fox-IT to offer a free resource that can help thousands of businesses affected by the spread of CryptoLocker over the last few months," says Darien Kindlund, director of threat intelligence at FireEye. "No matter the type of cyber breach that a business is impacted by, it is our goal to resolve them and get organizations back to normal operations as quickly as possible".
Image Credit: albund / Shutterstock