Internet Explorer gets more secure -- will start blocking outdated ActiveX controls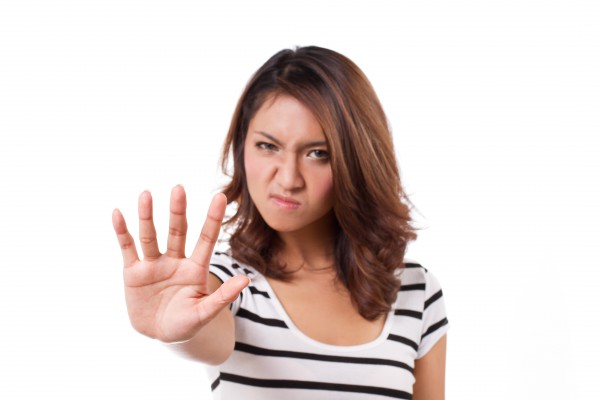 In the technology world, it is fashionable to bash Internet Explorer. There is that old joke that people only open IE once -- to download Chrome or Firefox. To some extent, that is true; however, Microsoft's web browser has been improving leaps and bounds. When I am on Windows, I enjoy using version eleven very much.
Unfortunately, the reason Internet Explorer got a bad reputation with some tech nerds, is that it was more susceptible to malware than other browsers. There was truth to this and I experienced it first-hand, when fixing and cleaning the computers of friends and family. Today, Microsoft announces that Internet Explorer is getting more secure by blocking outdated ActiveX controls.
"Starting August 12th Internet Explorer will block out-of-date ActiveX controls. ActiveX controls are small apps that let Web sites provide content, like videos and games, and let you interact with content like toolbars. Unfortunately, because many ActiveX controls aren't automatically updated, they can become outdated as new versions are released. It's very important that you keep your ActiveX controls up-to-date because malicious or compromised Web pages can target security flaws in outdated controls to collect information, install dangerous software, or by let someone else control your computer remotely", says Microsoft.
The company further explains, "Internet Explorer uses a Microsoft-hosted file, versionlist.xml, to determine whether an ActiveX control should be stopped from loading. This file is updated with newly-discovered out-of-date ActiveX controls, which Internet Explorer automatically downloads to your local copy of the file. We are initially flagging older versions of Java, but over time will add other outdated ActiveX controls to the list".
You can see an example of the alert below: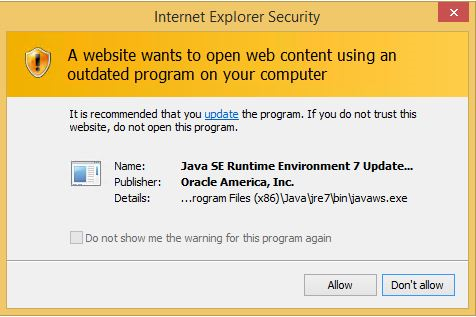 Microsoft lists the following aspects of the blocking:
Know when Internet Explorer prevents a Web page from loading common, but outdated, ActiveX controls.
Interact with other parts of the Web page that aren't affected by the outdated control.
Update the outdated control, so that it's up-to-date and safer to use.
Inventory the ActiveX controls your organization is using.
This is a brilliant move by Microsoft that only helps to protect its users. While it is probably not enough to sway Chrome and Firefox users to start using Internet Explorer, it definitely helps to improve the browser's image. This forward-thinking regarding security makes me excited for Internet Explorer 12 and I cannot wait for its release.
Image Credit: 9nong / Shutterstock