Bring your own ID to simplify access to systems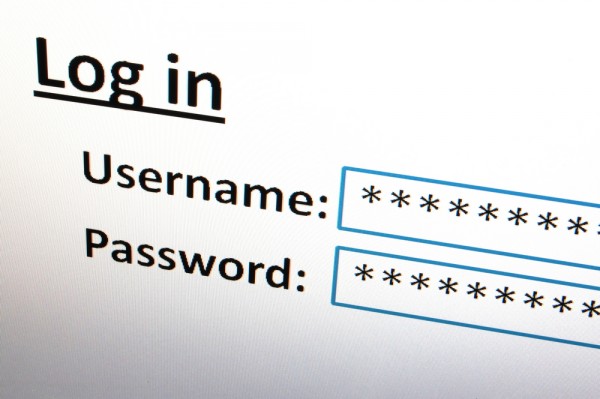 One of the problems with relying on technology for so many things is that you end up with a whole raft of user IDs, for work, banking, shopping, social media and more.
A new study by the Ponemon Institute and IT management specialist CA Technologies looks at the idea of simplifying things through the use of Bring Your Own Identity (BYOID) initiatives, where social networking or digital IDs are used for application login.
"In today's application-driven economy, access to applications has to be simple and secure. BYOID is an increasingly popular option for simplifying access. It can reduce the need to create new accounts for every site, which leads to registration fatigue and abandoned shopping carts," says Martin Ashall, Chief Technology Officer at CA Technologies, UK. "We are working to make sure we enhance BYOID security without adding friction or complexity".
Although BYOID use is still in its early stages there's strong interest from businesses, particularly those which engage with customers via the web and mobile devices. But there's a difference in perception of its value between IT and business users.
70 percent of IT and 38 percent of business users in the study agreed that an important reason for BYOID adoption in their organisation was to strengthen the authentication process. However, business users place greater emphasis on improving the customer experience and increasing marketing effectiveness.
When asked about the social ID that was of most interest to their organization, IT users ranked PayPal as their preferred identity provider. For business users though Amazon edged out PayPal and Microsoft. When asked what social ID respondents preferred as a consumer, Google was highest ranked among both IT users and business users.
"A holistic examination of the attitudes uncovered in the research show two clear views of identity," says Dr. Larry Ponemon, chairman and founder of the Ponemon Institute. "IT continues to take a traditional risk-based, security view of dealing with identities, while the business side takes a more value-based, customer-centric view of identity. In order to gain the most value from any BYOID initiative, these two groups must collaborate and become allies for secure business growth".
The full report is available on the CA website and there's a summary of its findings in infographic form below.

Image Credit: Gunnar Pippel/Shutterstock