Netflix updates its monthly ISP shame and fame report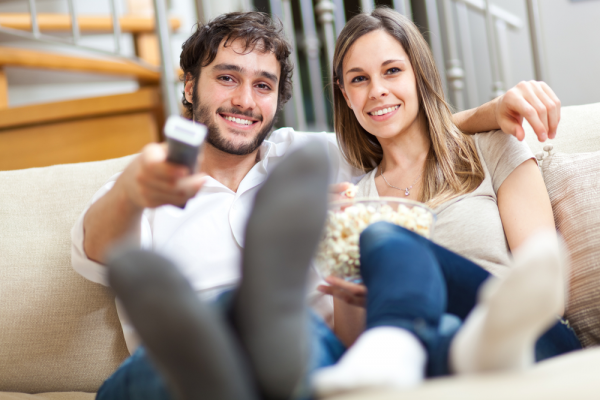 A lot of news recently has swirled around Netflix and its problems with ISPs, especially after the Comcast incident, where the service was forced to pay a premium simply for customers to get reliable service. However, Netflix is not shy about reporting the winners and losers on a monthly basis.
Today it announces its report of ISP streaming speeds. Despite the fee now being paid, Comcast still failed to finish at the top, coming in at fifth place. The giant of the US market ranked behind, in order, Cablevision, Cox, Suddenlink and Charter.
Netflix also pointed out the shortcomings of US broadband speeds in general -- "Among the countries tracked in the Netflix ISP Speed Index, the US continues to lag behind many in Europe and the Americas. Of the 20 countries we assess, the U.S. ranked 13th with average speed of 2.23 Mbps. The Netherlands leads in performance, averaging 3.61 Mbps in July, with Norway, Denmark and Sweden all posting speeds better than 3 Mbps. On the other end of the scale, Costa Rica averaged speeds of 1.48 Mbps last month, though it has steadily improved its performance since we began tracking this year" according to Anne Marie Squeo.
In the Canadian market, Bell Canada topped the list and posted a higher speed (3.21) than Cablevision's US industry-leading 3.10. It was followed closely by MTS Fiber-Optic at 3.20.
The report is based on about 50 million customers and over one billion hours of streaming movies and TV shows. All of the details, including the good, the bad and the ugly, can be read here.
Image Credit: Minerva Studio / Shutterstock