Managed services boost efficiency and cut costs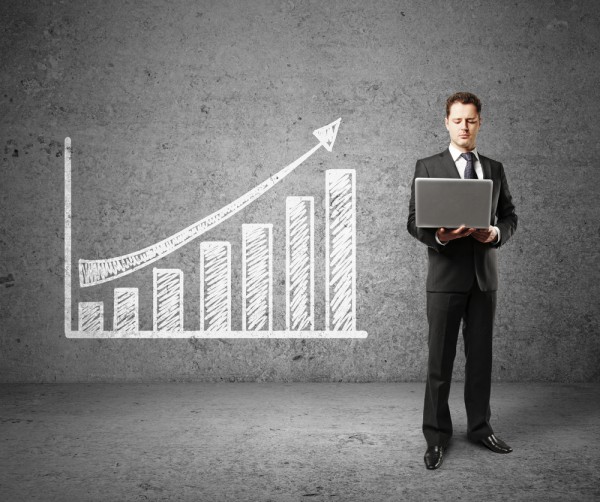 Using managed services used to mean outsourcing complex IT projects to expensive consultants. Now though thanks to technologies like the cloud they're enabling businesses to focus on their core business while increasing their efficiency, reducing costs and taking advantage of new technologies.
Infrastructure as a service specialist GoGrid has compiled some industry findings that demonstrate the market opportunities and benefits companies can gain by using managed services.
Key points include a forecast that the global managed services market is expected to reach $256 billion by 2018 and is currently the fastest growing service segment. The findings also show that using managed services can increase overall efficiency by 50-60 percent and reduce recurring in-house IT costs by 30-40 percent.
In the long term they offer added flexibility and the ability to deliver predictable, measurable business results. You can view the findings in infographic form below.

Image Credit: Peshkova / Shutterstock