HTC One (M8) for Windows is the Windows Phone you've been waiting for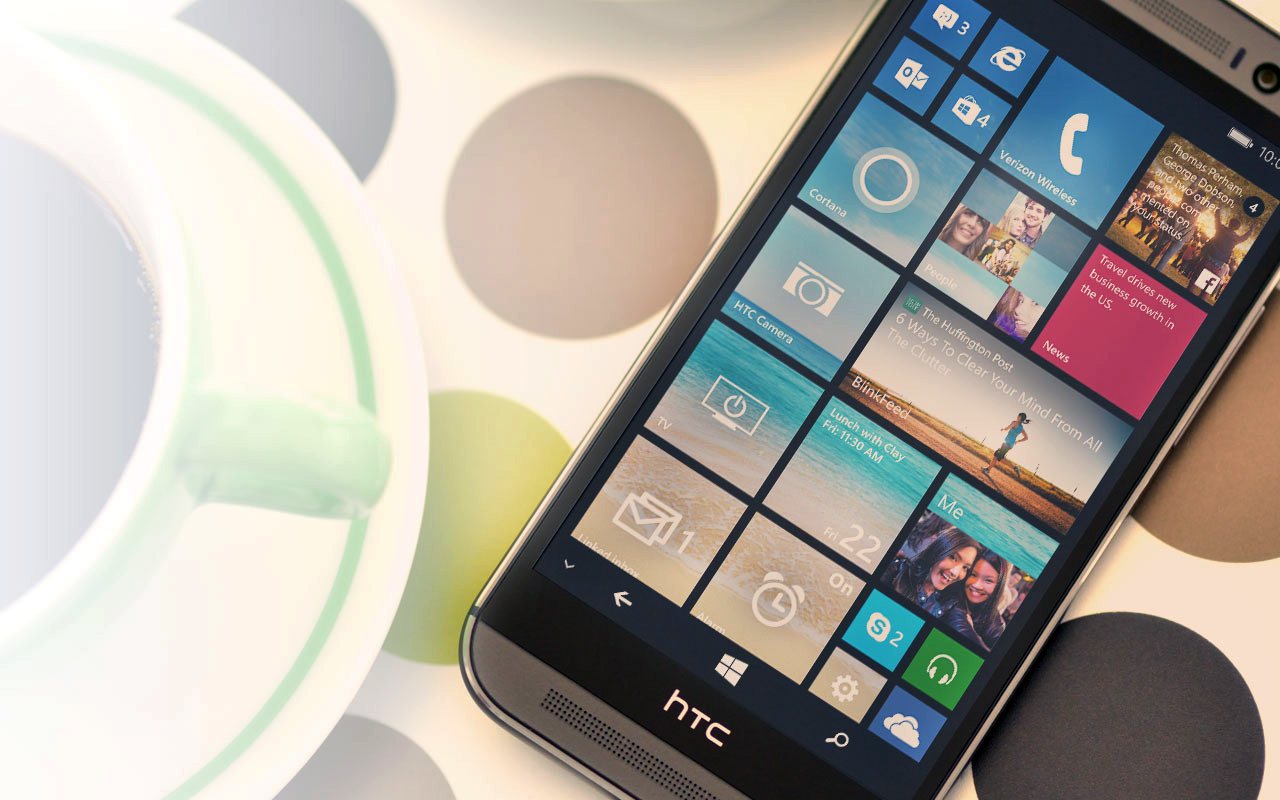 Earlier today the first pictures of HTC One (M8) running Windows Phone 8.1 appeared on the web. The leaked images looked genuine, but we were waiting for official confirmation of the device before sharing the news, and the Taiwanese firm has just provided that.
The HTC One (M8) is one of the best -- if not the best -- Android phones available and the Windows Phone variant keeps everything that's good about it, including the all-metal unibody design, tapered edges, and curved back, 5-inch 1080 by 1920 display, 2.3 GHz Qualcomm Snapdragon 801 processor, and Duo Camera setup.
"Consumers love the HTC One (M8) and today's introduction extends that enthusiasm to new audiences hungry for choice in their mobile experience," says Jason Mackenzie, president of HTC Americas. "HTC fills a gap in the market for unique devices that put a premium on form and function. Microsoft shares our vision, and that's why we committed to bringing the Windows Phone platform to the HTC One (M8)".
This new phone will definitely help give Microsoft's mobile operating system a boost. Although Windows Phone is gaining market share, it lags a long, long way behind Android and iOS and a new flagship like this -- the first non-Lumia phone to really showcase the tiled OS -- is exactly what's needed.
"The HTC One (M8) for Windows is true to the flagship product's award-winning design and unique experience while also taking the best of what Windows Phone has to offer," says Darren Laybourn, corporate vice president of engineering for Microsoft. "We succeeded in offering customers the best of both our worlds with this phone".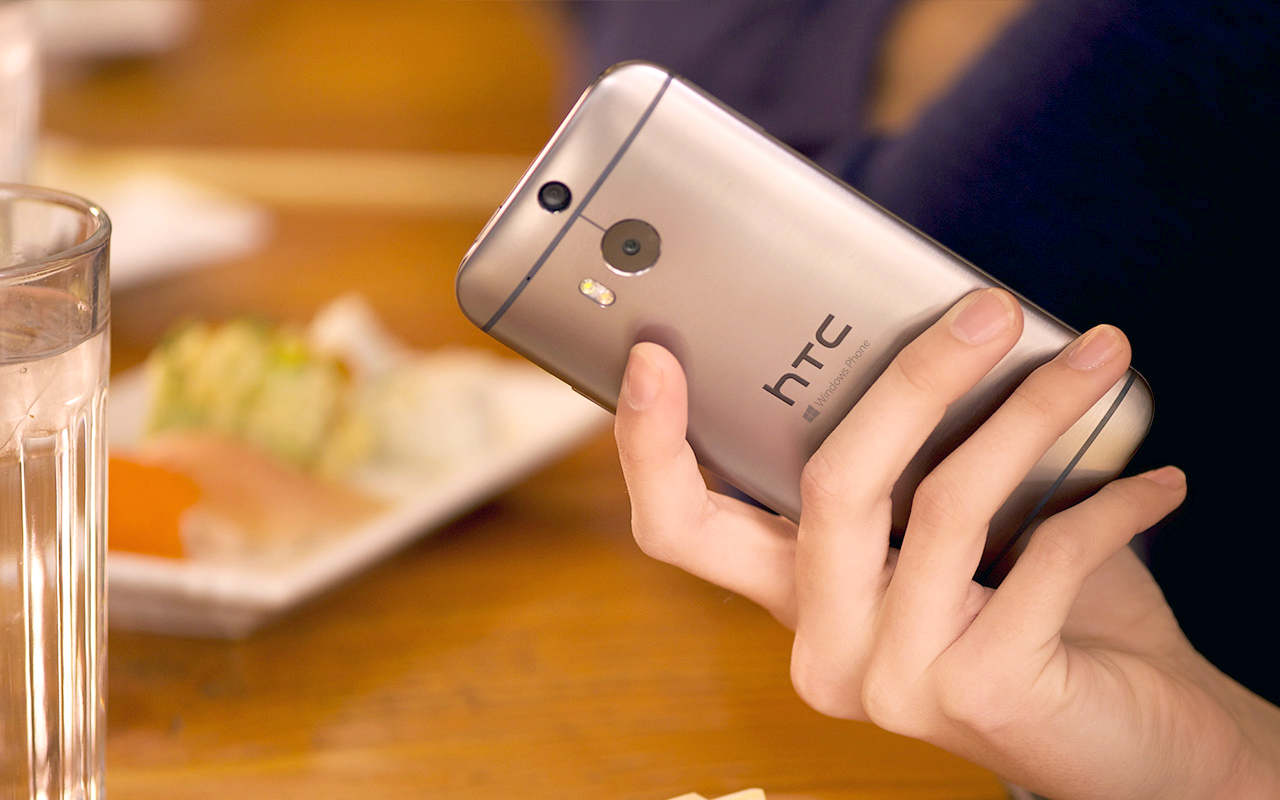 The HTC One (M8) for Windows is available online today, exclusively through Verizon Wireless. It will set you back $99.99 on a new two-year contract (for a limited time), or $29.99 per month on Verizon Edge. It arrives in Verizon stores tomorrow.
Microsoft Stores will also sell the device with Verizon Wireless service (and a special offer for a free HTC Dot View Case and screen protector) for $25.