Microsoft shows Xbox One owners some love -- brings MTV and reddit to the console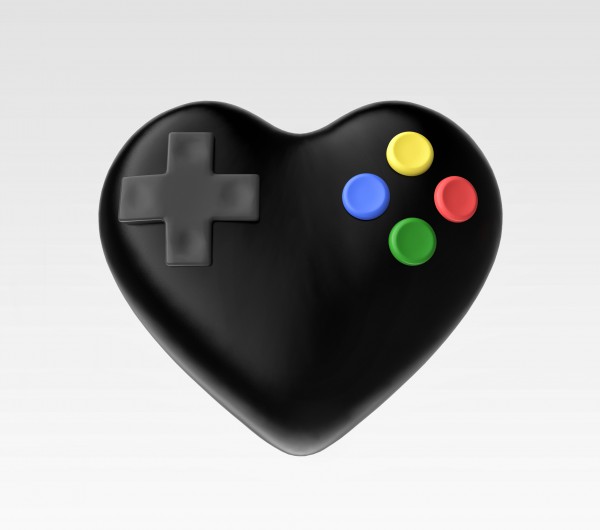 In my day, video game consoles were made for video games. There was no confusion over which box did what. If I wanted to listen to music, I would simply insert Bell Biv DeVoe into my cassette deck. If I wanted to watch a movie, the VCR was right there. Only a loon would try to jam a VHS tape of Richard Simmons' Sweatin' to the Oldies in the Nintendo.
Nowadays though, everything is a technological Swiss Army knife. Hell, people buy game consoles and don't even game on them! Whether you buy a PlayStation 4 or Xbox One you are buying an entertainment box that can do so many things beyond gaming. Today however, Xbox One learns some new tricks, such as accessing reddit. But wait -- that's not all; MTV is coming too. Sorry PlayStation 4 owners, you must sit this one out.
"Thanks to Xbox One, while you game, you can also browse the first-ever reddit app for the TV. ReddX on Xbox One can be Snapped to the side of your TV while you're gaming or using another app to help you monitor and join in threads on the site while you're doing anything else. Thanks to ReddX, redditors can interact with each other in similar ways to the reddit.com experience, and in addition unlock unique media achievements named after some of the Internet's favorite memes", says Xbox Guru, Larry Hryb (Major Nelson).
Hryb further explains, "MTV is launching on Xbox One in the U.S. with sneak peeks, bonus clips, recent full episodes from select MTV series with a TV subscription and more. You'll also be able to read the latest in pop culture news, fashion and go behind-the-scenes of blockbuster movies. If you're a huge fan of festivals, and music and video awards, MTV on Xbox One follows the latest and greatest".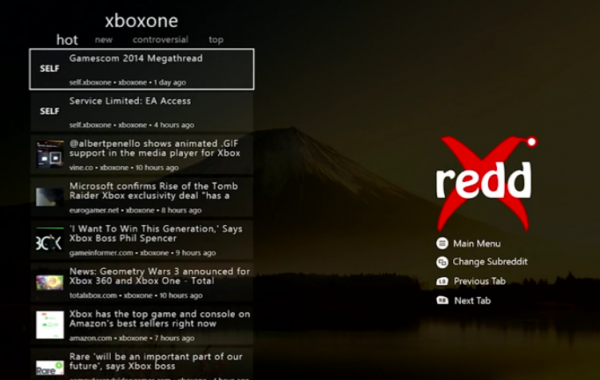 Unfortunately, this is not an international affair. ReddX is limited to the USA and Canada, while MTV will only be available in the United States. While I question the usefulness of a reddit app on a game console, when it comes to apps, the more the merrier, I suppose. After all, no one is forcing you to install or use it. Of course, MTV is far removed from its 1980s music video heyday and will likely just serve TV shows about pregnant teens.
Are you excited for more entertainment apps for Xbox one, or do you think they distract from gaming? Tell me in the comments.
Image Credit: best pixels / Shutterstock