How security breaches have changed the cyber landscape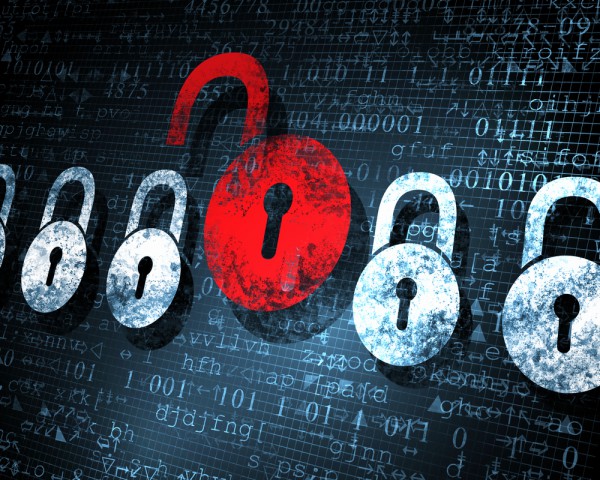 There's no doubt that security breaches are becoming more common. According to the US Government Accountability Office cyber incidents increased by 782 percent between 2006 and 2012.
But how does this impact the world at large? Security management company SRC Cyber has put together an infographic looking at some of the most infamous occurrences over the last decade and how they've affected the global cyber landscape.
It points out that security breaches can happen to anyone at any time. And whilst system problems and human error account for the majority of data breaches the most common single cause at 42 percent is malicious intent.
The infographic shows how three of the most high profile recent attacks have had an effect on security spending, attack awareness and in the case of the Target breach how it's hit the company's profits.
You can view the details below or on the SRC Cyber website.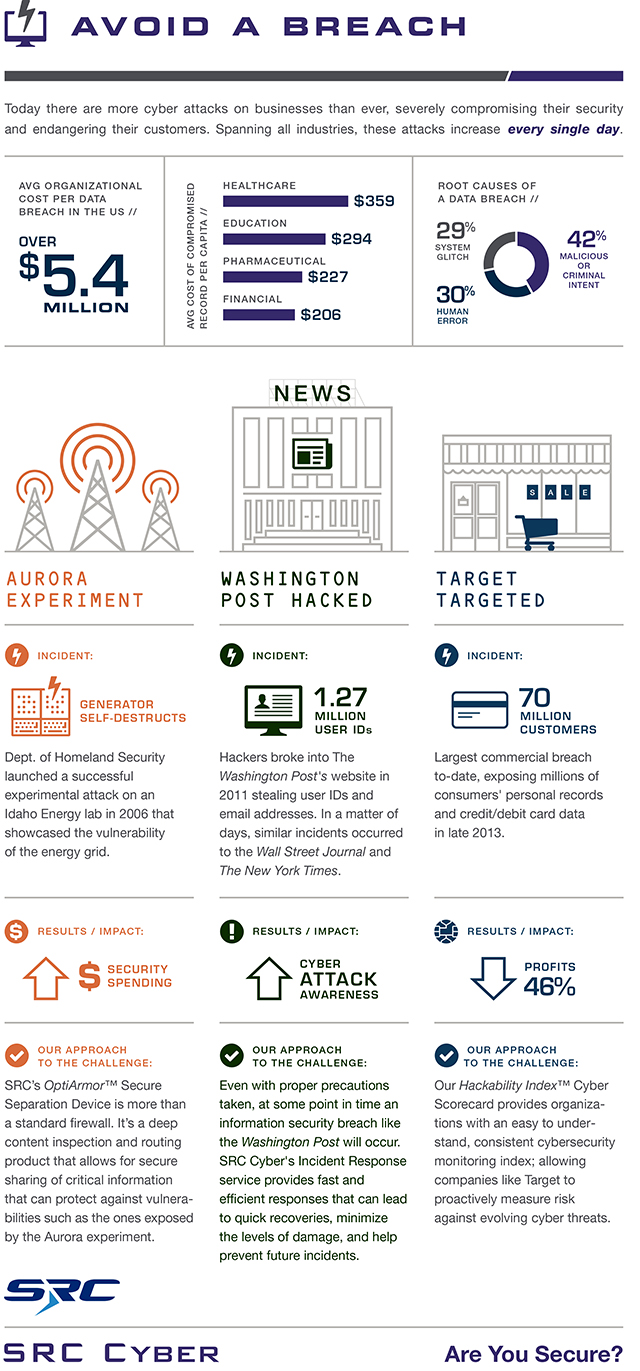 Image Credit: Sergey Nivens / Shutterstock