Information security spending to grow 8 percent in 2014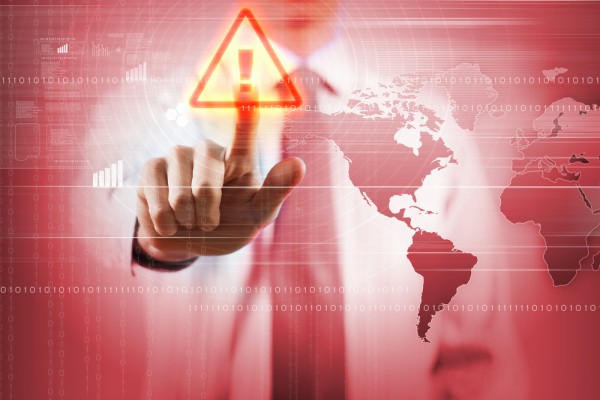 Worldwide spending on information security is set to top $71.1 billion this year, up almost 8 percent over 2013, according to forecasts by Gartner. It's also forecast to grow by a similar percentage next year to reach $76.9 billion.
Gartner says increased use of mobile, cloud and social services will drive new security technology through 2016. There's been a democratization of security threats too, driven by the easy availability of malware and infrastructure, via the underground economy, that can be used to launch targeted attacks.
"This Nexus of Forces is impacting security in terms of new vulnerabilities," says Gartner research director Lawrence Pingree. "It is also creating new opportunities to improve effectiveness, particularly as a result of better understanding security threats by using contextual information and other security intelligence".
Among Gartner's forecasts are that by 2015 around 10 percent of IT security for enterprises will be delivered via the cloud. This is higher for small and medium businesses which are expected to have around 30 percent of their security controls cloud based by 2015.
Increased regulatory pressure is also expected to drive spending with new data privacy and compliance legislation being introduced in several countries. By 2018, more than half of organizations are predicted to be using security services firms that specialize in data protection, security risk and infrastructure management to enhance their security positions. In addition Gartner predicts a rise in the number of infrastructure protection products bought in package form to 30 percent by 2015.
Finally it sees mobile security becoming a higher priority for consumers who at the moment don't recognize that antivirus is important on mobile devices. Protection is expected to become a higher priority from 2017 onward, when new market opportunities for security providers are likely to emerge.
Security trends will be discussed further at Gartner Security and Risk Management Summits in Australia, London and Dubai in coming weeks.
Photo Credit: Sergey Nivens/Shutterstock