Bing Maps expands its transportation features in Japan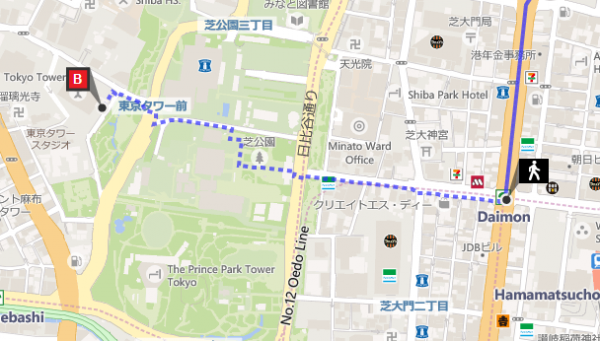 The land of the rising sun, Japan, has some bustling cities. That can lead to headaches for tourists attempting to navigate the foreign surroundings -- not the easiest thing to traverse, as many travelers have learned.
However, Bing is attempting to improve on this, adding new features to its mapping service within the nation. Multiple updates have been made to the services.
First up is an expanded number of agencies and routes -- in fact, all of them, if Microsoft is to be believed. The company claims that, regardless of where you're headed within the country, it can find the necessary route that will get you to the destination.
In addition, just in case you need to get off and transfer to another station for the next leg of a journey, the company is now providing walking instructions -- no, now how to do it, just which way to go and where to turn.
Perhaps most importantly for tourists, at least from my part of the world, is understanding what you're being told. Bing has an answer for that dilemma as well. "We've now extended Bing Maps to include English translations of station names, so that even if you're a tourist who cannot read Japanese, you will find the right train. Previously, when we provided instructions about which trains to take or which stations to depart from, the only data provided were the names in Japanese", says the Bing team.
So what are you waiting for? It's time to buy that plane ticket and see another part of the world.