Marketing Raven helps sales and marketing teams become more productive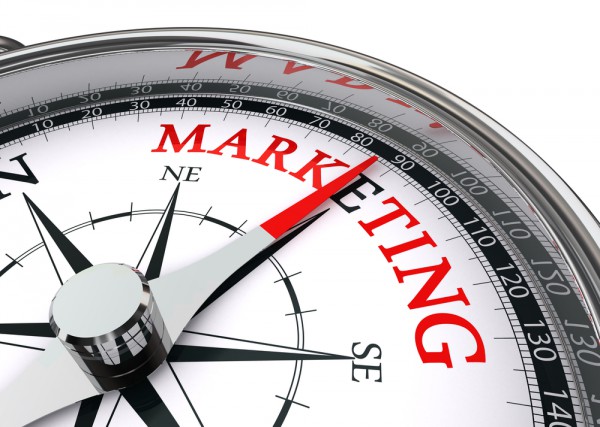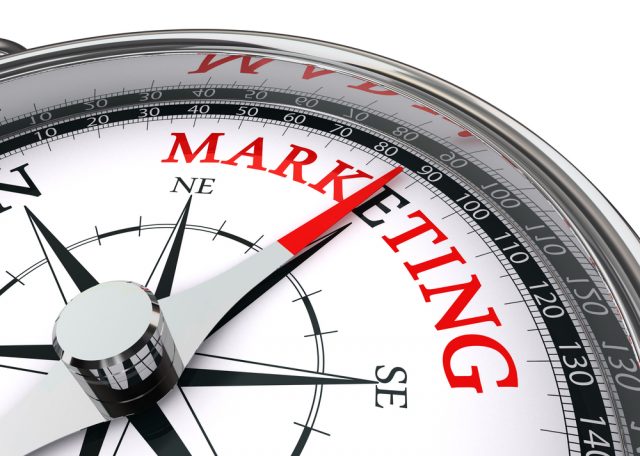 The business of marketing has always been about understanding the customer, and the modern information-driven world means there's more potential to know what customers are up to than ever.
The trouble is that many businesses fail to properly exploit this due to lack of visibility into how their marketing efforts work. Cloud-based file distribution specialist Content Raven aims to change this with its new Marketing Raven tool.
Marketing Raven adds tracking and analytics to all common file types so users can determine how recipients have engaged with a document, how many times they viewed it, on what device, and more. This allows it to provide valuable insight to further customize and improve campaigns. In addition, Marketing Raven sends real-time alerts to sales and business development staff when a prospect is interacting with piece of content, enabling them to time contacts when the lead is most engaged and follow up with appropriate information.
It can also track when a piece of content is shared or forwarded, giving new insight into the customer's decision making and opening up potential new leads.
"We are excited to launch Marketing Raven as a way to help marketers and salespeople better analyze and enhance their marketing campaigns and sales cycles," says Ronald Matros, CEO of Content Raven. "Data-driven marketing is quickly becoming the norm in the marketing industry and this new product allows us to tackle the biggest issues faced by enterprises today as they look to improve their sales cycle and gain insight into how their customers and prospects are consuming their content".
You can find out more on the Content Raven website, where you can also download a Five Blind Spots in Your Digital Marketing Strategy ebook and view a video demonstration of what the product can do.
Image Credit: donskarpo / Shutterstock