Apple Watch will boost wearable adoption and add risk say experts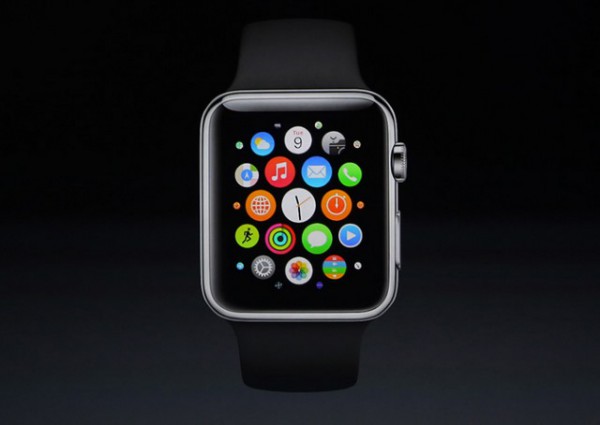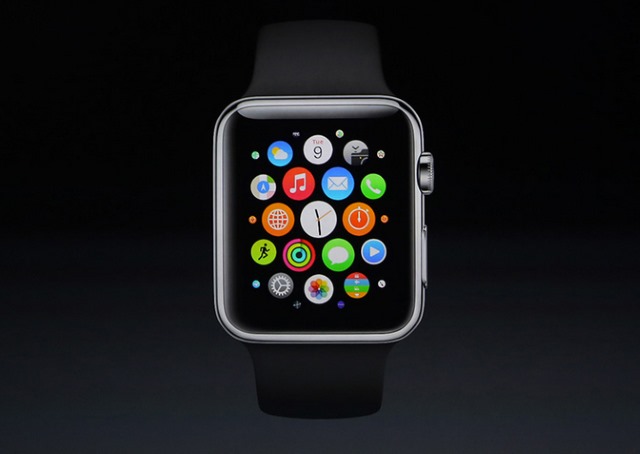 The adoption of wearable technology is on the verge of becoming mainstream and that process can only be accelerated by the release of the Apple Watch.
A recent study by Acquity, part of the Accenture consulting group, shows that wearable fitness devices are already taking off. By the end of 2015 they're expected to reach 22 percent adoption and 43 percent within five years.
Smart watches are set to be the second most popular according to the same study, with five percent of consumers planning to purchase in the next year for a total of eight percent adoption by the end of 2015, and 25 percent planning to own one in the next five years.
Most experts believe the launch of the Apple Watch will generate new momentum in the wearables market but that brings with it some additional hazards. Antoine Rizk, VP of Global Go-To-Market Programs at API management specialists Axway says, "As developers rush to meet the demands of the Apple Watch, we will see a proliferation in new apps, creating a new wave of data flow to information back-offices, and an influx of security challenges for businesses to manage".
In an increasingly connected environment it's important that new services are brought to the market quickly but also remain secure. Rizk says that APIs are key to this. "Apple Watch apps will be calling on APIs that must be delivered in real-time and able to communicate instantaneously; our smart watches will be linked up to our smart cars, and data on location and battery level has to be communicated in real-time. To achieve the agility and instant communication required, API gateways will be a fundamental cog in the infrastructure".
The adoption of NFC and the ability to use the watch to make payments makes an interesting target for hackers and we may see the rise of the "digital pickpocket". Ken Westin, security analyst at Tripwire expects the Apple Watch to become a prime target. "In the same way the original iPhone became an immediate target for hackers, so too will any new device Apple releases. There will be a race to hack the Apple Watch. The device connects to iPhones and other iDevices, so that connection may be a potential attack vector. Even though Apple's security team will have vetted the product, whenever a new product is available to security researchers and hackers alike, weaknesses are discovered".
Westin points out that recent issues surrounding iCloud mean that security will be in people's minds where the Apple watch is concerned. "How this device collects and stores data and how access is secured are key questions Apple needs to address to help allay consumer fears".
New technology always brings new problems and it will be interesting to see how the Apple Phone survives contact with the real world. Watch this space...