Apple: iOS 8 will keep your private data safe from the US Government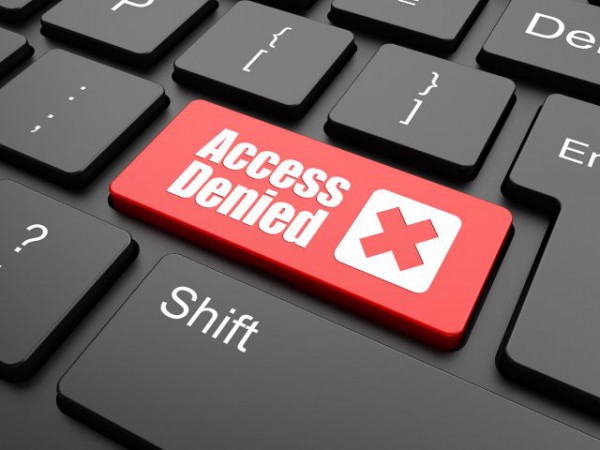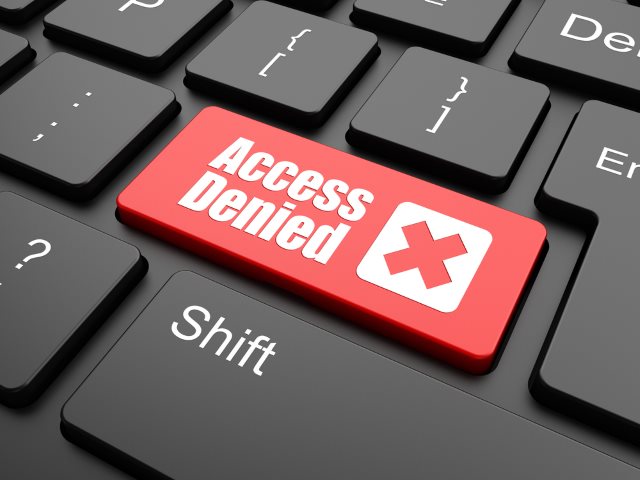 It's very important for us to know that the things we store on our mobile devices are safe from prying eyes. It gives us a sense of security knowing that our private thoughts, photos, videos and whatnot will only be seen by us and the people we share them with. But what if it is the US Government that wants to take a look? If the authorities get hold of our devices, what's to stop them from using search warrants to see what's in there?
If we are talking about iOS 8 devices, then its security design is standing in the government's way. Apple has updated its Legal Process Guidelines to reflect that it will be unable to extract data that its customers store on devices running its latest mobile operating system, as the key which unlocks the treasure trove is solely in its users' control.
The trick is setting up a passcode, as otherwise your stored data is fair game -- anyone can look what's on an unlocked iPad, iPhone or iPod Touch, as there's no barrier in place. When a passcode is set up, iOS 8 generates an encryption key, which the ones trying to access the device will need to unlock the stored data. By leaving it to its customers, Apple has basically removed itself from the equation.
This represents a clear departure from prior iterations of the mobile OS, for which Apple continues to be able to "extract certain categories of active data from passcode locked iOS devices. Specifically, the user generated active files on an iOS device that are contained in Apple's native apps and for which the data is not encrypted using the passcode ('user generated active files'), can be extracted and provided to law enforcement on external media". In US, Apple says that it can provide "SMS, iMessage, MMS, photos, videos, contacts, audio recording, and call history. Apple cannot provide: email, calendar entries, or any third-party app data".
Apple is using this opportunity to take a jab at the competition, through its Government Information Requests page. "On devices running iOS 8, your personal data such as photos, messages (including attachments), email, contacts, call history, iTunes content, notes, and reminders is placed under the protection of your passcode. Unlike our competitors, Apple cannot bypass your passcode and therefore cannot access this data. So it's not technically feasible for us to respond to government warrants for the extraction of this data from devices in their possession running iOS 8".
The move was applauded by privacy advocates, and condemned by people with close ties to the US government. Unlike the former who view this as a major win, the latter believe it will hurt the government's data-collection abilities. Still, for the average user, it's a major step forward nonetheless.
Apple's old policy for extracting user data from iPhones for law enforcement: Come back with a warrant. Their new policy: Get lost.

— Christopher Soghoian (@csoghoian) September 18, 2014
Photo credit: soliman design/Shutterstock