Facebook apologizes to LGBT community, 'backs down' on real name policy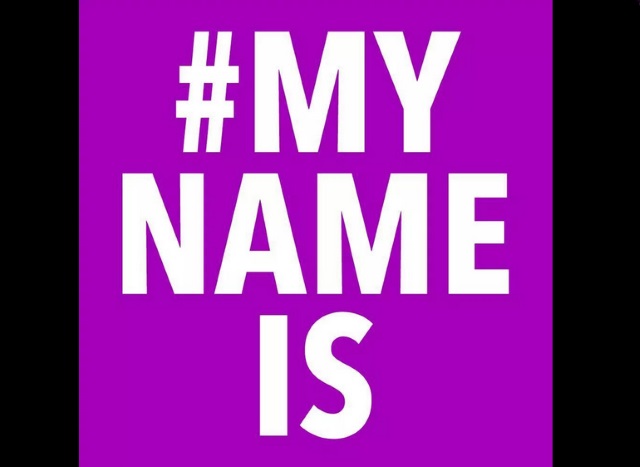 Facebook has issued an apology to "drag queens, drag kings", and the LGBT community for forcing users of the social network to reveal their real names or face having their pages suspended. The social network also bowed to pressure, saying that users will not necessarily have to use their real names in the future. Chris Cox, Facebook's Chief Product Officer, made a statement in an online post that admits the negative response to the policy "took us off guard". Why the sudden interest in real names? It seems that one person may have been to blame.
Facebook caused something of a storm of controversy recently when it forced many users to reveal their real names. Large groups of people were affected by this, but it was a number of drag artists who were most vocal in their complaints -- numerous petitions and campaigns, including #MyNameIs, started up. While it was drag queens who hit the headlines, Facebook's sudden enforcement of its long-standing real names policy also affected performers such as musicians -- fans and friends were confused when seemingly new people appeared in their friend list. Despite the backlash Facebook faced, the social network stuck to its guns, remaining adamant that the policy was here to stay, and dismissing complaints out of hand.
Cox explains that "an individual" took it upon themselves to report hundreds of Facebook accounts as being fake. Failing to notice the volume of complaints that one person was generating, Facebook dutifully went through its usual protocol of requesting proof of identify from the reported account holders. The statement clarifies that this has been Facebook's policy for the past decade, but in this instance it resulted in alienating huge swathes of users. Cox also goes on to explain that there has never been a 'real name' policy:
Our policy has never been to require everyone on Facebook to use their legal name. The spirit of our policy is that everyone on Facebook uses the authentic name they use in real life.
Sister Roma, one of the account holders affected by the initial clamp-down, is name-checked in the statement. Facebook recognizes that Sister Roma is Sister Roma -- that is how she is known in day to day life, even if that's not her 'real' name.
This policy will remain in place. Cox injects a little spin by saying that the name policy is "part of what made Facebook special in the first place, by differentiating the service from the rest of the internet where pseudonymity, anonymity, or often random names were the social norm" as well as suggesting that it helps to reduce instances of anonymous bullying. There's a promise that improvements will be made to user verification whilst avoiding "opening up Facebook to bad actors".
It remains to be seen how this apology will be taken by those affected, and whether it is seen by the general Facebook populous as going far enough.