Roku learns a new trick -- Introduces Screen Mirroring Beta for Android and Windows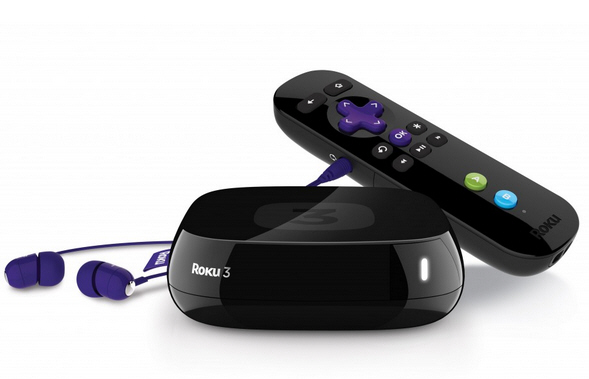 Wirelessly streaming content from a tablet or laptop to a TV is a really cool thing. I regularly use a Chromecast to watch and listen to media, but there is one problem -- it is limited in that it cannot function on its own. A device like the new Microsoft Wireless Display adapter may be a little more useful than a Chromecast, but ultimately, it cannot function on its own either.
It is for this reason that I prefer devices like Amazon's Fire TV and the Roku; they can operate without the need of a source device. Both media boxes are great, but today the latter is gaining new functionality. Roku announces that you can mirror the screen of both Windows and Android devices with Screen Mirroring Beta.
"Today, I'm happy to share that we're rolling out a beta release of a new screen mirroring feature for a select number of Windows 8.1 and Android devices. Available to customers around the world, screen mirroring is a quick, easy way to mirror videos, apps, web sites, and more from your mobile device to a TV via your Roku 3 or Roku Streaming Stick (HDMI Version)", says Lloyd Klarke, Director of Product Management, Roku.
Klarke further explains, "screen mirroring is one of the simplest ways to share any type of content with those around you, and you won't need additional apps or software. All you'll need is a compatible device with mirroring capabilities. Once you turn on mirroring for your phone, tablet or laptop, you can pair with your compatible Roku player and whatever you see on your mobile device is exactly what will be displayed on your TV".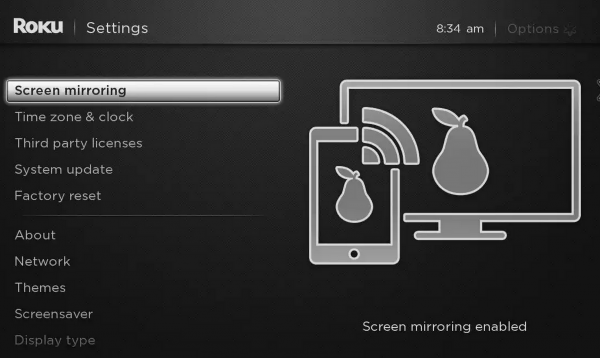 Unfortunately, this is limited to the Roku 3 Model 4200 and the Roku Streaming Stick HDMI Version Model 3500. I am currently the owner of a Roku 2 XS and as much as I want to try the mirroring, I do not think it will compel me to upgrade. Quite frankly, I am sure many other previous-generation owners will feel the same way. This is not a knock on the company, quite the contrary; Roku boxes are well supported and age well.
Conspicuously absent is both OS X and iOS -- it seems Roku has not invited Apple to this new mirroring party. Given the popularity of devices like the iPhone and iPad, I am sure they will be added eventually, but hey, you never know.
The feature begins rolling out today. Have you tried it yet? Tell me about it in the comments.