Lenovo unveils Yoga 3 Pro, ThinkPad YOGA 14, Yoga Tablet 2 and Tablet 2 Pro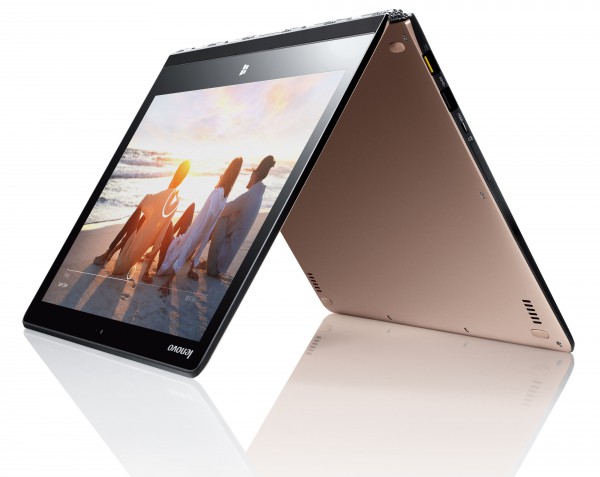 There are quite a few computer manufacturers nowadays, and many of them release products of varying quality. However, there is one that seems to consistently produce computers that are extremely well-built and functional -- Lenovo. Not only do the manufacturer's laptops and tablets have great build-quality, but the designs seem well thought-out and innovative.
One of my favorite product lines from Lenovo is Yoga -- multi-mode computers that can be transformed into different form factors. Today, the company unveils the Yoga 3 Pro, ThinkPad YOGA 14, Yoga Tablet 2 and Yoga Tablet 2 Pro.
"The new ThinkPad YOGA 14 is Lenovo's first business convertible in a 14-in screen size, giving users more screen real estate to work in any of its four modes. Thin and light, it features the convenient Lift n' Lock keyboard of the original ThinkPad YOGA, large storage of 1 TB HDD with 16GB SSD Cache, NVIDIA GeForce 840 graphics, an Intel Core i5 processor and long battery life. Business users will enjoy its one cable docking ability, full HDMI connection, high speed WiFi 4.0 and host of Lenovo service and support options including Accidental Damage Protection, Extended Warranty and Priority Technical Support. The ThinkPad YOGA 14 is available in black", says Lenovo.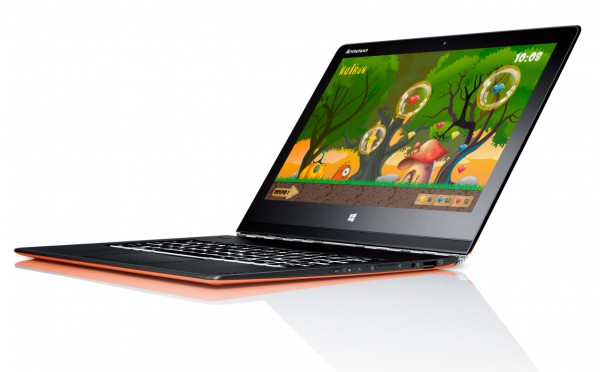 Lenovo describes the Yoga 3 Pro by saying, "with a QHD+ 3200x1800 display, this bright and clear screen looks amazing whatever the task -- editing images in Laptop mode, video chatting in Stand mode, watching movies in Tent mode or online shopping in Tablet mode. Built with durable Gorilla Glass, this screen is designed to hold up to wherever users go. While videos look stunning, the YOGA 3 Pro makes them sound just as spectacular with premium JBL speakers with Waves Audio, which automatically adjusts the audio in each of the four modes so that when the speakers are not facing the user, the audio still sounds crisp and clear".
While the Yoga 14 is powered by a Core i5, the Yoga 3 has the all-new Core M mobile processor, which should deliver amazing battery life. A 256GB SSD is standard, so boot-up times and overall performance should be very snappy.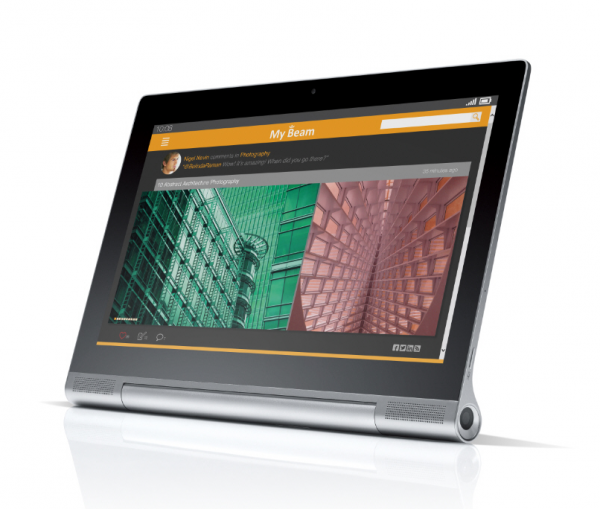 Besides these new multi-mode laptops, Lenovo is also rolling out new Windows (x86 and not RT) and Android tablets -- Yoga Tablet 2 and Tablet 2 Pro -- in various configurations. Since the tablets are powered by Intel Atom x86 processors, both operating systems are possible.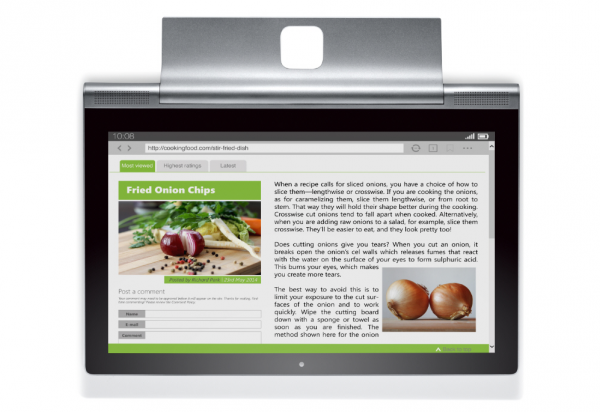 The most intriguing addition to the second-generation Yoga Tablet line is a fourth multi-mode use, called "Hang". You can still hold it in tablet mode, prop it up for movie watching or position it for typing, but now you can also hang it on a wall. It's a strange concept, but there may be some good situations where it may be beneficial.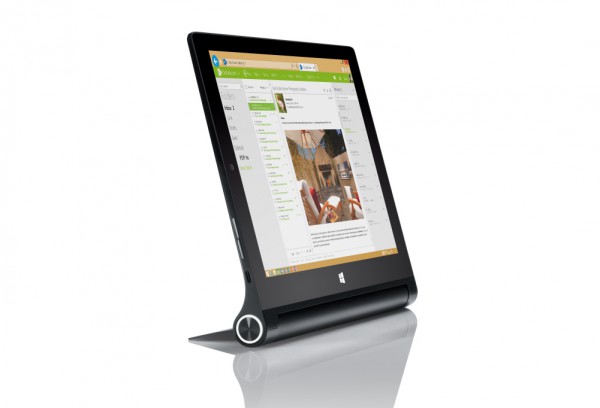 "The YOGA Tablet 2 comes in three screen sizes and two operating systems so users can choose the model that's right for them. For those who like the familiarity and productivity of Windows, Lenovo offers the YOGA Tablet 2 with Windows in Ebony-colored 8-in and 10-in models. They come with Microsoft Office 365 preloaded (1-year subscription) and with optional 4G on the 10-in model.For those who prefer Android, Lenovo created the YOGA Tablet 2 in 8 and 10-inches as well as the new YOGA Tablet 2 Pro in 13-in running Android 4.4 Kit Kat in Platinum", says Lenovo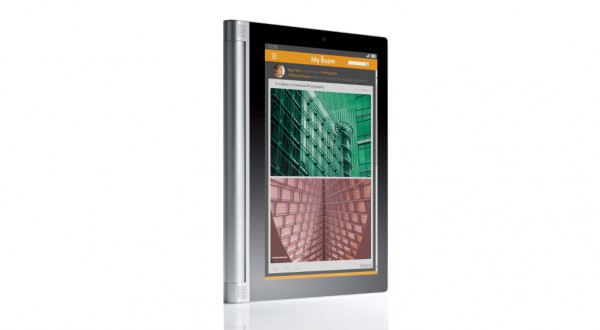 The manufacturer further explains, "the YOGA Tablet 2 Pro has as its star feature a built-in Pico projector. The projector lets users turn inside walls into an instant TV or movie screen. Lenovo paired this premium technology for great video with unbelievable sound by giving the tablet a JBL sound system with a subwoofer. These exceptional features along with a host of other technologies make the YOGA Tablet 2 Pro like no other tablet".
Wow a 13 inch tablet that has an integrated subwoofer and Pico projector? Lenovo has created a seriously impressive tablet that is chock full of features. At $499, it seems very reasonably priced.
Which one of Lenovo's new products has you most excited? Tell me in the comments.