Verizon Fios soars to the top of Netflix monthly ISP report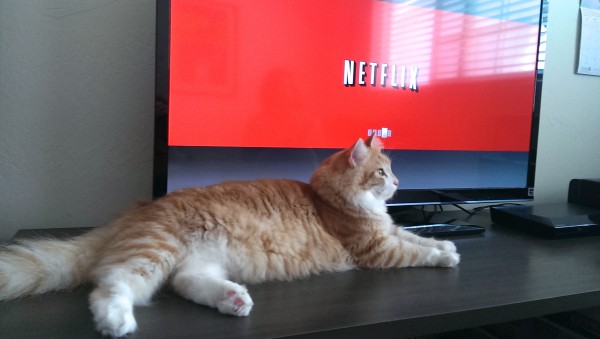 Each and every month video provider Netflix issues a report on ISPs and makes no bones about who's good and who isn't. Honestly, the company has no choice -- its business rides on these speeds and it is not shy about reporting them.
September has been released, and there are some surprises and some not shocking disappointments. First, Verizon Fios flew to the top, averaging 3.17 MB per download. Not bad at all for the customers out there.
However, Comcast, which held Netflix hostage, more or less, still can't seem to get quite up to the task of getting this job done, even with the extra influx of income. The cable provider ranked just sixth, with 2.92 MB -- not terrible, but when you're getting money to provide this, then come on.
Netflix points out that "The Netflix ISP Speed Index is based on data from the more than 50 million Netflix members worldwide who view over 1 billion hours of TV shows and movies streaming from Netflix each month. The listed speeds reflect the average performance during prime time of all Netflix streams on each ISP's network and are an indicator of the performance typically experienced across all users on an ISP network. A faster network generally means a better picture quality, quicker start times and fewer interruptions".
Clearwire came in dead last in the US, while Canada was topped by Bell, and Eastlink was the bottom of the barrel in the great white north.
Each month seems an adventure for Netflix, but I suppose that's what makes things interesting for us, though not for the viewers. We'll see what October brings.