Flagship Samsung Galaxy devices fit for classified US government use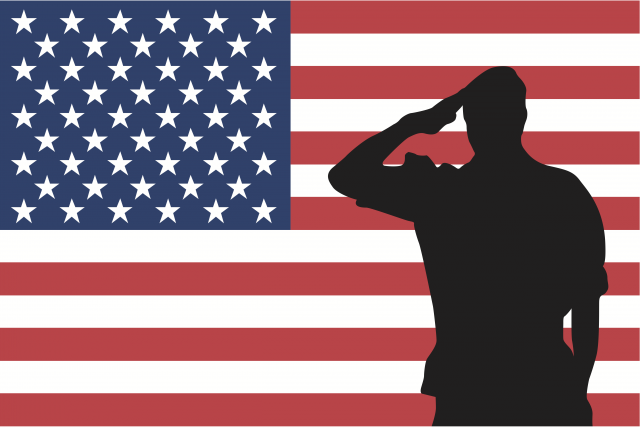 Samsung today announces that flagship Galaxy smartphones and tablets are now approved by the US government for complete classified use within its agencies. The handsets have received the stamp of approval in no small part due to the security features made available by the built-in KNOX suite.
The announcement comes less than six months after Samsung revealed that a smaller number of its other KNOX-toting Galaxy devices have received the green light from the US Department of Defense, to be used on unclassified defense networks.
Galaxy S4, Galaxy S5, Galaxy Note 3, Galaxy Note 4, Galaxy Note Edge, Galaxy Alpha, Galaxy Note 10.1 (2014 Edition), Galaxy Tab S 8.4 and Galaxy Tab S 10.5 are ready for classified US government use. The US government also vetted Galaxy IPSEC Virtual Private Network Client for classified use (all under Commercial Solutions for Classified Program Component List).
"The inclusion of Samsung mobile devices on the CSfC list proves the unmatched security of Samsung Galaxy devices supported by the KNOX platform", says Samsung CEO JK Shin. "At Samsung, we continue to address today's increasingly complex security challenges, and are committed to delivering the most reliable mobile platform satisfying the needs of professionals in all industries, from SMBs and enterprises to governments and additional regulated markets".
The Samsung Galaxy devices the NSA currently lists as fit for classified use run Android 4.4.2 KitKat. Not all of the aforementioned handsets are listed by NSA, however, as the US agency only mentions Galaxy S4, Galaxy S5, Galaxy Note 3 and Galaxy Note 10.1 (2014 Edition) at the time of writing this article (hit the link in the third paragraph for more information).
The inclusion of Galaxy Note Edge, according to Samsung, is rather strange though. It has not yet launched internationally, and appears to only be destined for select Asian markets around this time of the year, according to the information revealed by Samsung thus far.
When it comes to Galaxy S4 and Galaxy Note 3 as well as Galaxy Note Pro (which Samsung does not mention explicitly), all the models sold by the four-largest US mobile operators are revealed to have been tested, including the international versions of Galaxy S4 and Galaxy Note Pro; they are powered by Qualcomm Snapdragon processors. (You can read more about the testing procedures by hitting the link above.)
The only other smartphone that is approved for US classified use is Boeing's Boeing Black, with software version 1.2. It is, however, not a consumer-grade product. It is also worth mentioning that no Apple iPhone appears to have been approved for classified use by the US government.
Photo Credit: Paul Stringer/Shutterstock