Fire Phone flops badly, burns Amazon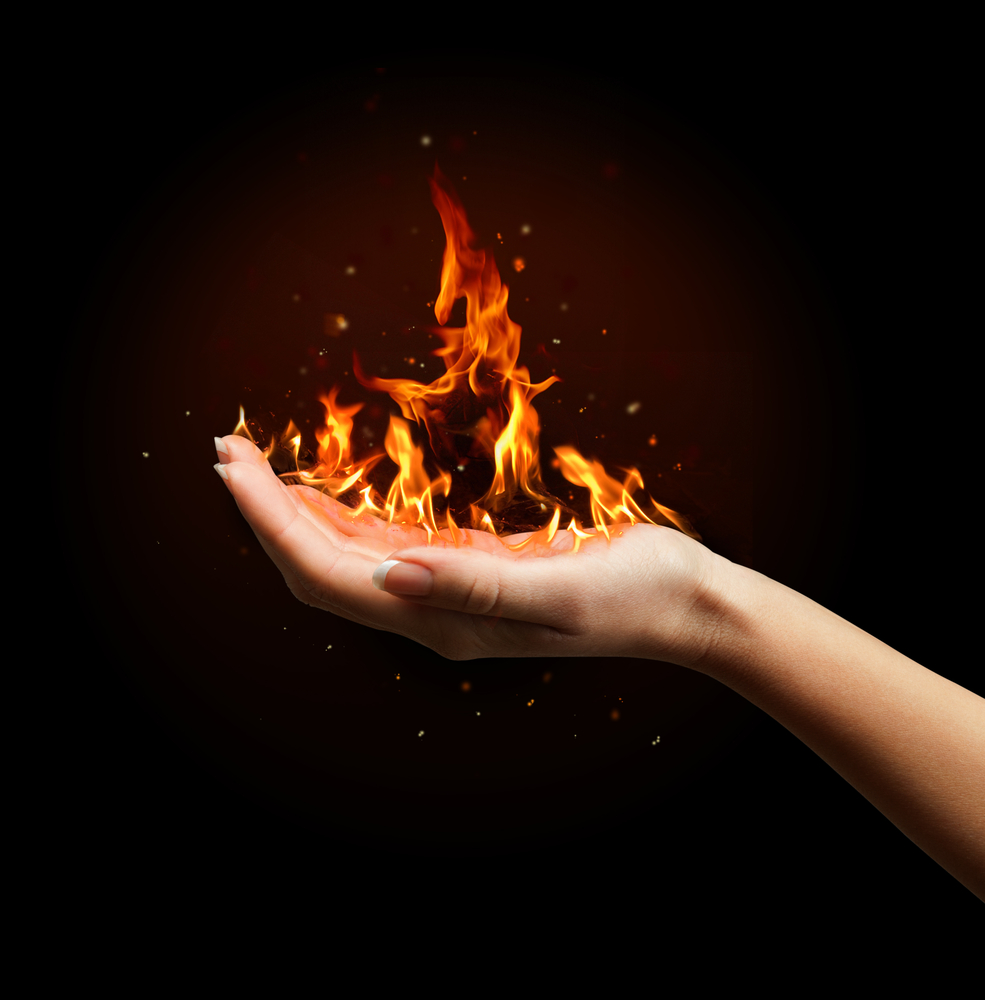 Amazon didn't have a good third quarter, reporting a net loss of $437 million, which is up significantly from the $41m loss it reported for the same quarter last year. Contributing to that loss is the abject failure of the Fire Phone.
My colleague Brian Fagioli described Amazon's handset as Android done differently in his review, and although he liked it, he said it wouldn't be for everyone. It turns out it's for hardly anyone.
During the Amazon earnings call, Amazon's Chief Financial Officer Tom Szkutak said that the company was taking a $170 million dollar write-down "primarily related" to costs associated to the Fire Phone. In other words, Amazon vastly overestimated the phone's appeal and ordered far too much stock. As Microsoft did with the original Surface.
It's not surprising to discover that the Fire Phone hasn't been doing well -- Amazon held a "Fire sale" two months ago when it slashed the price of the device from $199 to just 99 cents (with a two year contract) -- but the scale of its failure is staggering.
Szkutak says as of the end of Q3 Amazon is sitting on $83 million worth of Fire Phone inventory. Ouch.
Photo credit: urfin/Shutterstock