The Kevlar-clad Droid Turbo coming to Verizon on October 30, promises 48 hour battery life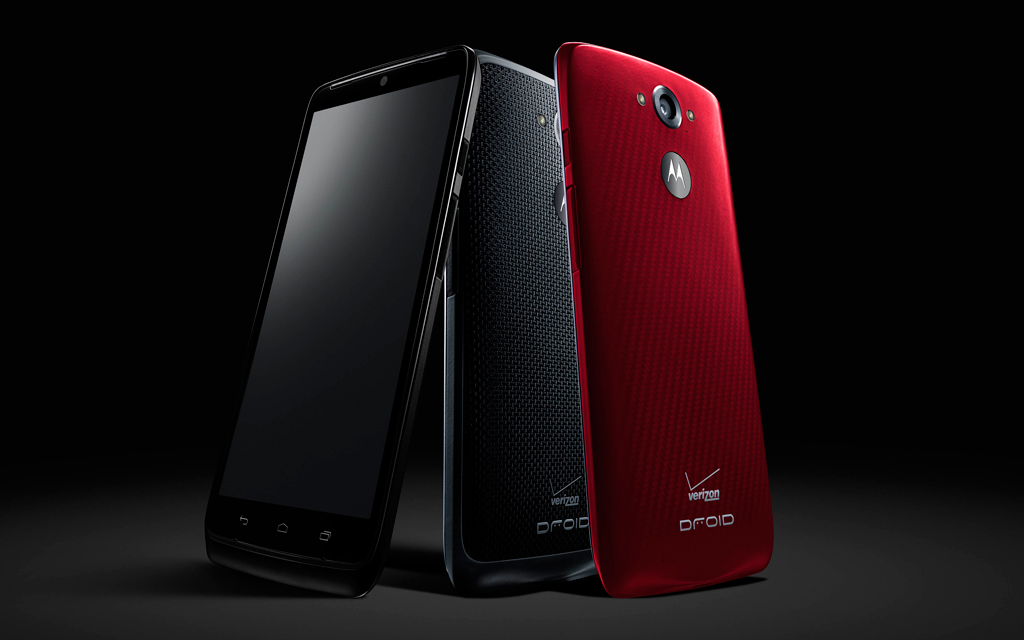 Verizon has always had a love for DROIDs, and that continues today. While other flagships have long relieved the DROID's reputation as the sole Android flagship, the one unique feature Verizon has brought in the last couple of years is battery life.
The Motorola DROID Turbo, available online and in Verizon stores from October 30th, will last you 48 hours between charges. There are pretty much no other options if that is something you want, even the phablets max out under 20 hours of battery. And when you do need to charge, the phone features turbo charging (and comes with a Motorola turbo power charger). All you need to know about that is 15 minutes will give you a charge that lasts up to eight hours.
The other characteristic of DROIDs is the Kevlar, and this model comes with all the buzz words -- "Ballistic Nylon or Metalized Glass Fiber reinforced with DuPont Kevlar fiber, scratch-resistant Corning Gorilla Glass 3, and water-repellent nanocoating protecting the inside and out against spills". The Kevlar is usually a hit or miss with customers, but I think its bad-ass. If you are unsure, seeing it in person is highly recommended.
The last true differentiator of the DROID Turbo is the 21-megapizel camera. While megapixels aren't everything, and Motorola isn't especially good with cameras, it does capture 4K video. Until we see the pictures for ourselves, it is safe to assume Motorola did at least a serviceable job. You will get to see your pictures in good quality, with a 5.2in Quad HD (2560 x 1140 pixels), 565 ppi display.
Lastly, if you are on this site, you may enjoy software. And if you like software, Verizon has a nasty reputation of taking forever to update, so the Android Lollipop you were planning on enjoying might not be in your immediate future.
So there you have it. The DROID Turbo has specs that demand careful consideration, and hopefully Verizon won't destroy the software roll Motorola has been on. You can look at the different colors and the storage options that come with each, view other details, and signup for notifications through Verizon.