Google is fighting Ebola with money -- will you donate to the cause?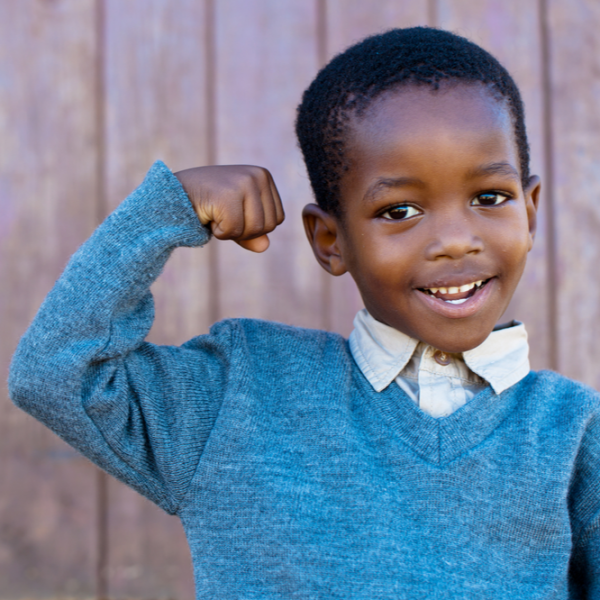 Many people accuse me of being both paranoid and a hypochondriac. Well, they are probably right; I tend to get caught up in the media hype and ignore common sense. Am I likely to catch Ebola on Long Island? No, but that did not stop me from buying masks and gloves from Amazon. Hell, after the Fukushima disaster I bought iodine pills too. Do I feel stupid afterwords? A bit, but I'd rather be safe than sorry.
While Ebola in the USA is not probable, it is a disaster in Africa. Remember, love and humanity are borderless, and even though these Africans are not our countrymen, they deserve our support and compassion. Today, Google announces an initiative to raise money and fight the horrific virus. Will you give to the cause?
"For every dollar you give, Google will donate two dollars. In addition, we're donating $10 million right away to support nonprofits such as InSTEDD, International Rescue Committee, Medecins Sans Frontieres, NetHope, Partners in Health, Save the Children and U.S. Fund for UNICEF", says Larry Page, CEO, Google.
Page further explains, "these organizations are doing remarkable work in very difficult circumstances to help contain this outbreak, and we hope our contribution will help them have an even greater impact. Separately, our family foundation will also be giving $15 million. Our hearts go out to everyone whose lives have been touched by this tragedy".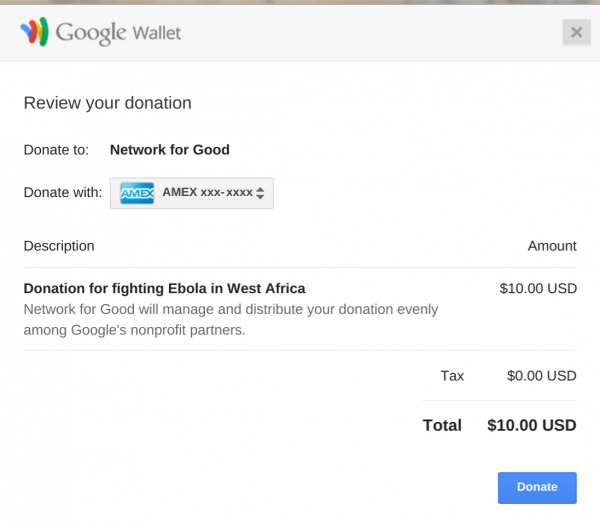 To give, it is very easy; just click here. From there, you simply click "Donate" and make the donation using Google Wallet. Unfortunately, I cannot afford to give much, but my $10 donation is actually $30 thanks to Google!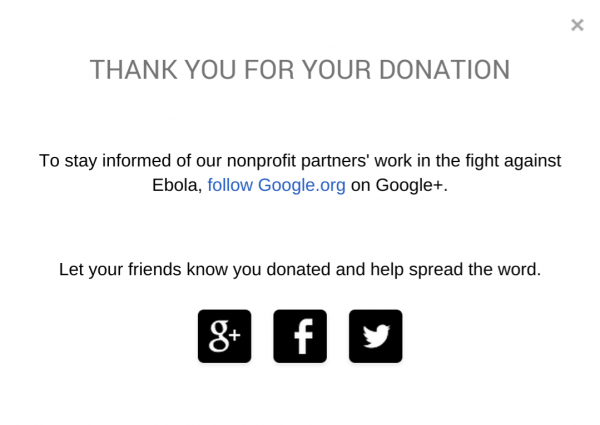 Will you donate to fight Ebola? Tell me in the comments.
Photo Credit: Nolte Lourens/Shutterstock