Happy 10th Birthday Firefox -- Please keep fighting for a free and open web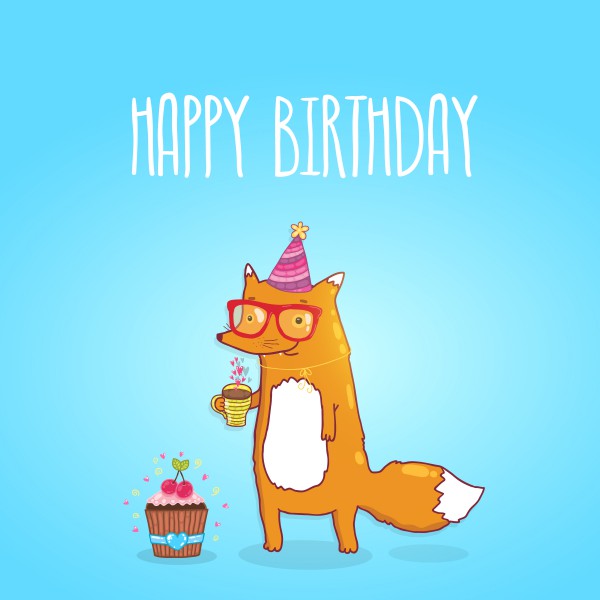 The web browser is a very under-appreciated program. While the web is not the Internet in its entirety, for many people, the web is all they know. In other words, people live in the web browser, and enjoy it immensely, but don't think about the software that is acting as a portal to their favorite websites.
Mozilla's Firefox is certainly not the first web browser, but it is responsible for many design cues and technologies found in other browsers. Not to mention, Mozilla is on the forefront of fighting for an open web and Firefox shares that ideology -- by using the open-source browser, you are choosing to support a free web. Today, Firefox celebrates its 10th Birthday and to celebrate, I ask you to think of it fondly. Well technically, Firefox's Birthday was yesterday, but who cares, let's party!
"10 years ago we built Firefox to give you a choice. The Web was a monoculture and the only way in was through the company that controlled your operating system. We believed then, and so did many of you, that the Web deserved an independent alternative. Today hundreds of millions of people trust Firefox because they understand that we're different; that our independence lets us put you first", says Johnathan Nightingale, VP, Firefox.
Nightingale further explains, "10 years in, you know where we stand. Mozilla is a non-profit, global community, and our values are clear: choice and control for our users, openness and innovation for the Web that has become so central to our lives. On values, all browsers are not created equal, and your choices make a big difference. On our 10th birthday, we want to thank you for your support and your trust. When you use Firefox, you make our voice louder; you become part of a community of millions building our shared values into the fabric of the Web. We couldn't do it without you, and we hope you enjoy the new release".
Sadly, while Firefox still has huge usage share, many people have abandoned it for the closed-source Chrome browser from Google. Hell, I am guilty of this myself, rarely firing up good ol' Firefox anymore. With that said, even if you no longer use it, you should definitely support it, as a world without Firefox is a sad place. Do you really want to live in a world where webkit is the only option?
So, Happy Birthday, Firefox! Please keep fighting for a free and open web. Wishing you many more years to come.
Photo Credit: kostolom3000/Shutterstock