Microsoft 'leaks' its Black Friday deals -- $99 HP tablet available now!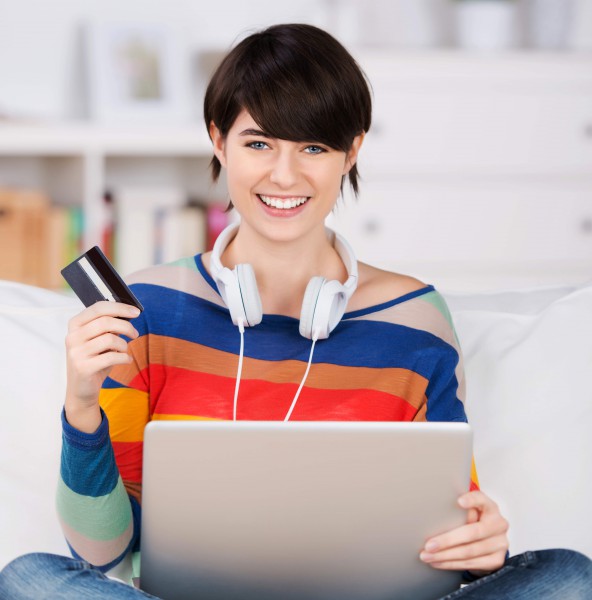 In America, Black Friday is a retail-focused holiday following Thanksgiving. In other words, the day after we spend time with family giving thanks, we rush to the stores to spend money. Yes, it is bizarre and a bit conflicting, but actually, it is a good thing. Not only is a positive for the economy, but it also brings families together; waiting in line together, fighting fellow shoppers together and spending money together -- at least family is together. It is actually rather nice to see a tired, post-shopping family eating omelettes together at 3am at a 24-hour diner.
Another tradition of Black Friday is buying the newspaper and reading the circulars. Normally, the deals are supposed to be revealed the day before; people would make it a point to buy the newspaper on Thanksgiving. The Internet, however, has birthed "leaked" Black Friday deals, where websites publish the deals weeks in advance. While some people may imagine store employees secretly smuggling the information, others hypothesize that it is the stores themselves leaking the deals. Today, Microsoft takes the approach of openly leaking its Black Friday deals weeks in advance, by emailing them to its customers; however, there is a catch.
Microsoft has listed all the products that it will be offering on Black Friday, but there are some oddities. For one, none of the deals start on Friday -- yes, you are reading that correctly, none. One of the deals, a $99 HP tablet, has already gone live, and you can buy it now. There is a deal on the Lumia 635 that will start on 11/21, and all of the rest of the deals go live at 12am on Thanksgiving -- a full 24 hours before Black Friday.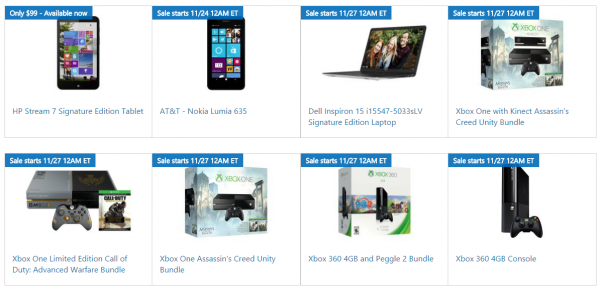 Even stranger, other than the $99 tablet, Microsoft has not revealed any prices. In other words, it is telling you which products will have reduced prices and when they go on sale, but not what the reduced price will actually be. This is a bit ponderous, as prices are what gets customers interested. For instance, the company lists the Xbox One as being a Black Friday product, but the reduction could be $5, $100, or heck, it could be anything. Consumers need to know, or else they will look elsewhere.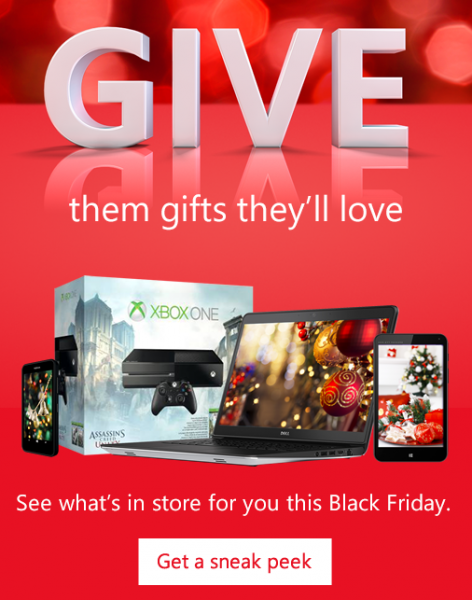 If you want to see which products Microsoft is listing as 'Black Friday' deals, you can check them out here. Which products are you interested in? Tell me in the comments.
Photo Credit: racorn / Shutterstock