Microsoft makes .NET open source -- brings it to Linux and OS X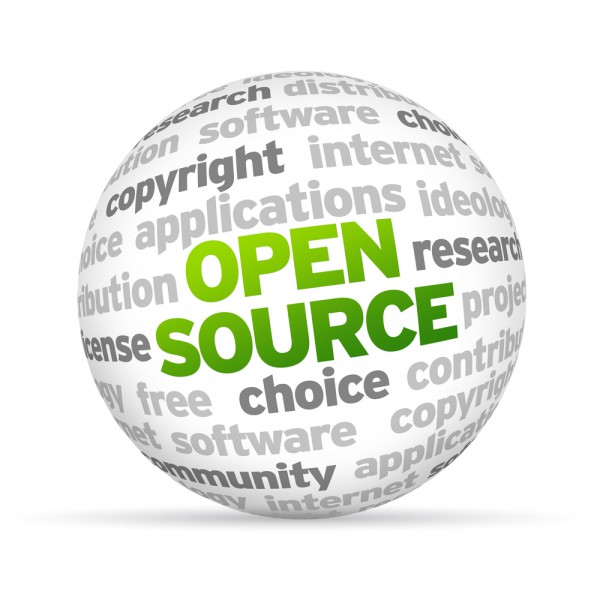 They say you can't teach an old dog new tricks, but boy oh boy, don't tell that to Satya Nadella. To many, Microsoft represents a dinosaur in technology, but as the fictional Jurassic Park showed us, dinosaurs can be brought back to life and thrive in modern times. In other words, even though Microsoft never died, its image was in decline, but it has been resurrected by doing and saying all the right things.
Today, Microsoft continues its upwards trajectory by announcing that .NET is going open source. While this isn't Microsoft's first open source rodeo, this is certainly the biggest. Hell, it is even bringing .NET to both Linux and OS X! Competitors beware; Microsoft is a Tyrannosaurus Rex and is showing its teeth.
"Delivering on its promise to support cross-platform development, Microsoft is providing the full .NET server stack in open source, including ASP.NET, the .NET compiler, the .NET Core Runtime, Framework and Libraries, enabling developers to build with .NET across Windows, Mac or Linux. Through this implementation, Microsoft will work closely with the open source community, taking contributions for future improvements to .NET and will work through the .NET Foundation", says Microsoft.
Brian McCallister, chief technology officer, Groupon is apparently thrilled. He explains, "a strong, open source, cross-platform CLR opens significant new options for building large server-based systems. This significantly expands the choices developers have when finding the right tool to solve their problem. I'm very excited to have access to the quality virtual machine and tooling of the CLR without having to completely rework our production infrastructure in order to run it!"
It is quite interesting to see Groupon commenting after yesterday's fiasco with the open source community.
Microsoft deserves major kudos for making .NET both open source and cross-platform. Under Steve Ballmer's reign, such a major announcement would be unheard of. The company is getting cooler every day, and it is clear that Nadella was a brilliant choice for CEO.
Does this improve your impression of Microsoft? Tell me in the comments.
Photo Credit: Bildagentur Zoonar GmbH/Shutterstock