Managing mobility in the age of BYOD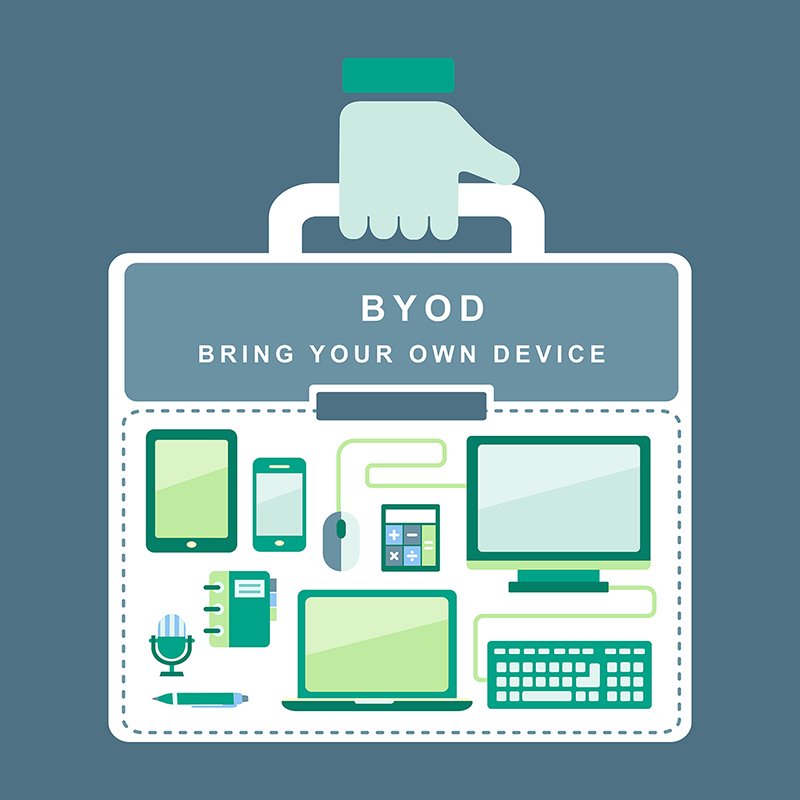 Mobile device management (MDM) solutions have been an enterprise mainstay for years, enabling IT to manage enterprise-owned smartphones and tablets in a way similar to how PCs and laptops are managed -- by taking complete control of them. But when it comes to personal mobile devices entering the IT environment via bring-your-own-device (BYOD) programs, MDM solutions struggle to provide the flexibility that IT now requires.
As the name states, MDM is focused on managing devices. It allows IT to control the entire environment of a smart device: provisioning, tracking usage and location, enforcing policies, ensuring security encryption, pushing approved enterprise apps to the device, and locking the device down or wiping it if necessary. It is a heavy-handed but very useful approach to managing corporate-owned smartphones and tablets. When it comes to personally owned devices, however, IT cannot take the same approach. Users don't want to give IT complete control over their device. They don't want their usage and location tracked when they aren't at work. They don't want to be limited in the kinds of apps they download and use. And they don't want to give IT the power to access or wipe personal information, such as photos and text messages.
This means that to support BYOD programs and enable employees to access network resources using their personally owned devices, organizations need to take a much more comprehensive and flexible approach to mobility. This approach is referred to as enterprise mobility management (EMM).
With EMM, organizations secure only what needs to be protected -- corporate data -- while letting the owner of the device have full access to all the other features. This focus on protecting corporate data instead of the entire device enables EMM solutions to provide management capabilities -- provisioning, tracking usage, enforcing policies, etc. -- for almost any smart device. An EMM solution should provide IT with control over only a container-based secure enterprise workspace that is installed on the device (like any other application) and that walls off the corporate data inside it from the rest of the device. IT has no control over the physical device or any data outside the workspace, and wiping the corporate data won't affect any personal information.
Another important feature of EMM solutions is simplifying management of the entire mobile environment. Today, most companies are using point solutions to meet their changing mobility and BYOD needs as they come up. But every time they purchase a new point solution, they are also getting a new cost structure -- support, infrastructure, training, etc. Also, these solutions typically aren't integrated, which just adds to the complexity. The best EMM solutions are made up of multiple tools that have been integrated to dramatically simplify management. They also focus on users instead of devices. For example, once a user profile is defined, including policies and rules for data access and usage, the user profile can be deployed -- via the secure workspace -- to smartphones, tablets and laptops, further simplifying management.
When considering an EMM solution, look for one that:
Can unify mobility management by integrating all the required tools, including MDM, endpoint systems management (ESM), mobile applications management (MAM), mobile content management (MCM), secure access to corporate resources, a user self-service portal, and real-time reporting and alerts.
Provides a complete solution that supports both corporate-owned and BYO devices and includes the widest range of devices and OSs, including smartphones, tablets, laptops and desktops.
Enables IT to create detailed user profiles and granular policies while also making it easy for end users to download and install the secure workspace to their devices.
Includes a complete security environment, including encryption and policy management.
Many organizations are still leery of the complexity and security issues surrounding BYOD programs, but many are being forced into adoption by employee demand. With a comprehensive, flexible EMM solution, IT can actually simplify mobility and systems management and improve security while still satisfying the needs of their BYOD-hungry teams.
Photo Credit: totallyPic.com/ Shutterstock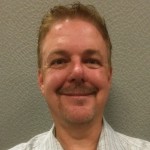 Roger Bjork is Director of Enterprise Mobility Solutions Go-To-Market and Business Development at Dell Software, responsible for Dell's overall Mobility/BYOD Solutions. This year, he will be celebrating his 15th year with Dell, and he has led the marketing efforts for Dell's Mobile Solutions since their inception five years ago. Roger holds a BSCS in Computer Science from Texas A&M University and has been in the mobile industry for over three decades in various capacities, including R&D, product planning, business development, and marketing.