Windows 10 Build 9879 hits Slow ring, ISO and BSOD fix also released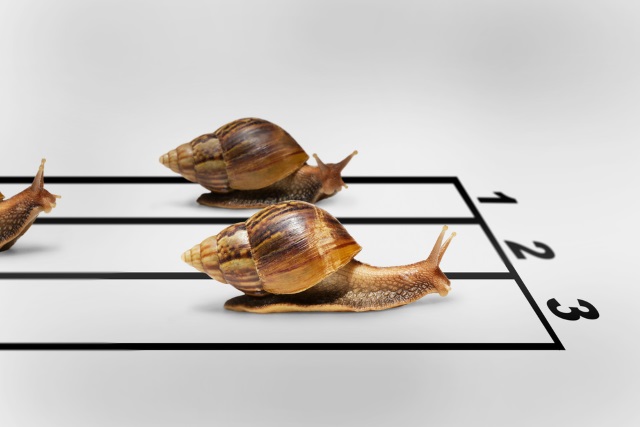 With Windows 10 technical Preview, Microsoft is delivering updates to Windows Insiders on two different schedules. People who have opted to join the Fast ring for preview updates already have Windows 10 Build 9879, but today the latest build starts rolling out to those who opted to stay in the Slow ring, or just didn't know that the faster option was available.
After a couple of weeks' testing on Fast ring guinea pigs, Build 9879 is rolling out to the Slow ring. There have been no changes in the move from Fast to Slow ring, so we know what to expect but Microsoft has taken the opportunity to issue a separate update to fix an issue that caused a BSOD on some systems. But what will please anyone who has been waiting to perform a clean installation of this latest build -- the last public build we'll see until next year -- is the news that Build 9879 has also been made available as an ISO as the Windows Technical Preview November Update.
The majority of testers are using the Slow ring -- Microsoft's Gabriel Aul revealed on Twitter that just 10 percent of users have opted to join the Fast ring. If you have an existing build of the Windows 10 Technical Preview installed you can just sit back and wait for the latest build to roll in. If you're impatient, you can perform a manual check by heading to Update and Recovery in PC Settings and hitting the Check Now button in the Preview builds section.
For anyone looking to work with a bootable ISO to perform a clean install, downloads are available on the Microsoft website, so get downloading. We've already looked at what has been added to build 9879, but as a quick recap, here's what to expect:
Search and Task View buttons can be hidden without the need for hacking
New hamburger menu in modern apps
Changes to window animations
Changes to OneDrive syncing
New touchpad gesture support
Improved MKV support
There's still no sign of Continuum, although a sneak peak is available with a little tinkering.
After installing the latest build -- or if you already have it from the Fast ring -- be sure to check Windows Update for the update that fixes the "0xAB bluescreen".
Photo credit: Patrick Foto / Shutterstock