Got Bitcoin? This Thanksgiving, donate some to the American Red Cross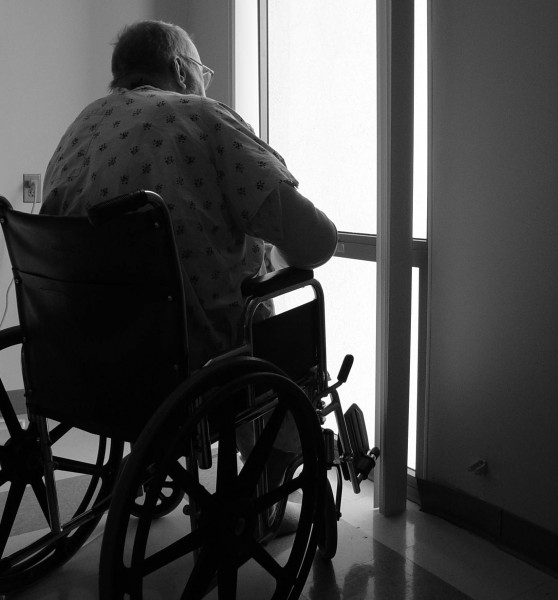 Thursday is finally here -- Happy Thanksgiving y'all! Later today, I, like many other Americans, will be eating a beautiful turkey dinner with friends and family. As is a tradition on Long Island, I drove to 711 this morning at 7 am to get a copy of our local paper, Newsday, to get all of the Black Friday circulars. While I am not planning to do any shopping today or tomorrow, I still enjoy looking through the advertisements.
While I am a huge proponent of capitalism and spending for the economy, it makes me sad to see so much commercialism on a family-focused holiday. Truth be told, one of my family members is in the hospital this week, and I have been visiting every day, but it is very sad to see the lonely sick people who have nobody visiting. While today is a day to be thankful for what you have, I hope you also take the time to reflect on what others don't have. Many of you, our readers, are very tech-oriented and probably own some Bitcoin. If you are feeling generous today, and want to help others, the American Red Cross is now accepting the virtual-currency for donations.
"The Red Cross is one of the largest and most recognized humanitarian organizations. The organization has multiple and varying ways for individuals to donate, but this will be the first time they will be accepting bitcoin donations using BitPay. BitPay also enables bitcoin donors to donate varying amounts, including small donations, opening up a new way to give for people who may be on limited budgets", says BitPay.
Jennifer Niyangoda, executive director of Corporate and Foundation Programs at American Red Cross explains: "the Red Cross is thrilled to partner with BitPay to offer a different way for generous donors to support our humanitarian mission. This gives a new generation of supporters the opportunity to help people in need".
What is particularly cool, is that BitPay is not charging the Red Cross any processing fees. In other words, 100 percent of your donation goes directly to the organization. If you do decide to donate, you can do so here.
If you can't afford to donate anything, or simply don't have any Bitcoin, no worries; that is understandable. Doing a good deed doesn't have to cost anything -- just pick up the phone and call a lonely relative; you will probably fill their heart with joy.
Photo Credit: Amanda Haddox / Shutterstock