Do you smell the minty goodness? Linux Mint 17.1 'Rebecca' is finally here!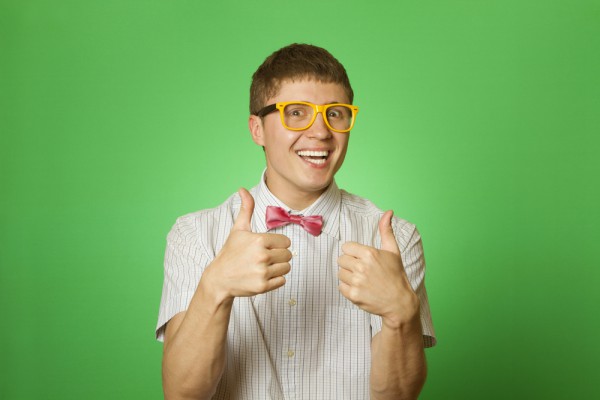 Christmas is coming, which means lots of festivities are about to happen. For me, however, the holiday is all about one thing -- smells. No, I'm not crazy, although many will disagree. What I mean to say is, the smells of Christmas resonate with me more than any other aspect. Of course, the smell of pine trees conjure images of decorated trees with gifts underneath, but don't forget the smells of cookies baking and grandma's perfume. All of these scents comes together to culminate Christmastime.
While it is not typically associated with the holiday, the smell of mint makes me as giddy as a child on Christmas morn. Why? It makes me think of Linux Mint, one of my favorite distros. Fans of the operating system are getting an early Christmas present, as the release of 17.1, "Rebecca", is here.
"Linux Mint 17.1 is a long term support release which will be supported until 2019. It comes with updated software and brings refinements and many new features to make your desktop even more comfortable to use", says Clement Lefebvre, Linux Mint Team.
Lefebvre further explains, "if you are running Linux Mint 17.1 RC, you do not need to wait for the stable release, and you do not need to reinstall. You can simply use the Update Manager to install any level 1 update you haven't installed already. If you are running Linux Mint 17, you do not need to reinstall. Please wait a little while. We'll provide updates to Linux Mint 17 and information in an upcoming announcement. Upgrading will be easy, fully supported and it will be an opt-in (i.e. you will have the choice to upgrade to 17.1 but also to keep 17 as it is)".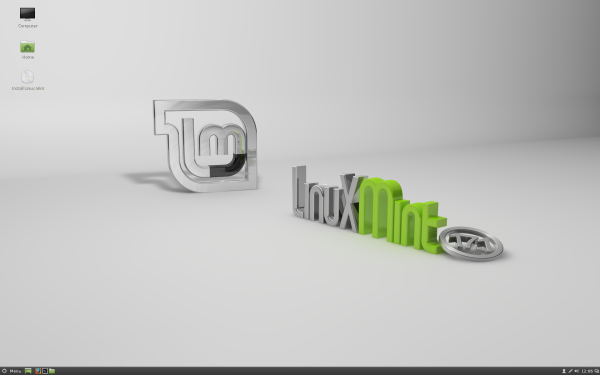 Fans of Cinnamon and Mate are in for a treat, as both desktop environments are the latest, at 2.4 and 1.8 respectively. The greatest "feature", however, is the promised easy upgrade path from Mint 17. Since the Mint team is no longer mirroring Ubuntu with base updates, and sticking to the stable 14.04 LTS release, updates should be much smoother. Of course, the improved update manager is rather great too, having an improved UI and faster performance.
If you are interested in downloading this great Linux-based operating system, you can get it here. Existing users can wait for the upgrade, or install it fresh -- if impatient. Whether you choose Cinnamon or Mate is mostly a personal preference; however, I would suggest the former if your computer is fairly new, and the latter for older machines. With that said, Mate is a great environment for modern systems too.
Photo Credit: Sunny_baby / Shutterstock